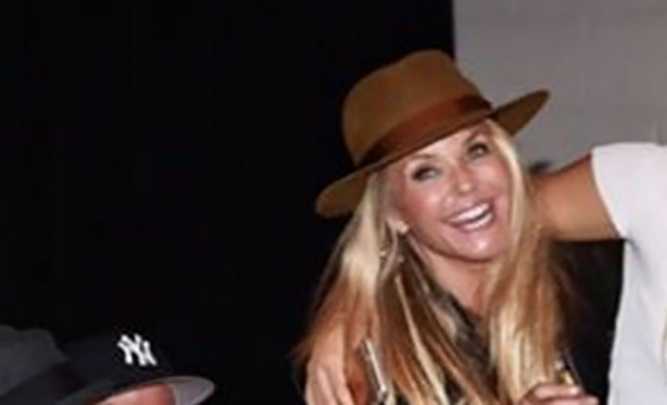 In the ultimate stab in the heart, or perhaps for a little mirth, 61 year old beauty Christie Brinkley has been snapped wearing a John Mellencamp shirt to ex-husband Billy Joel's concert.  Hahaha you might say…
In her typical stylish form, which she admits is due to more 'work' than most can afford, Brinkley looked amazing, like a popstar's girlfriend half her age complete with thigh high boots and cropped leather.
Do you think Billy Joel might have been a little wide-eyed  at his ex-wife's choice of t-shirt?
image: Christie Brinkley Instagram
Comments