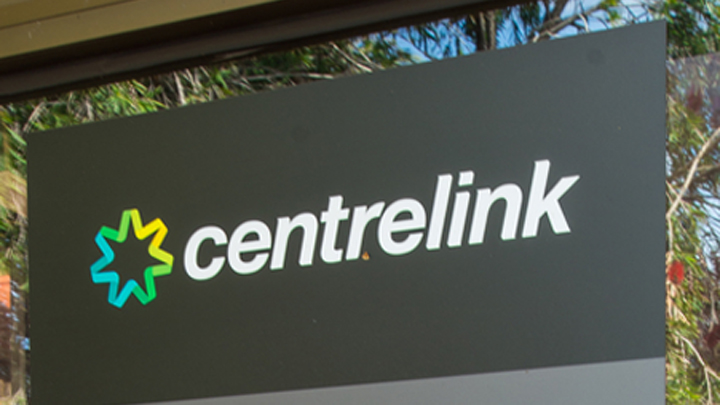 Long wait times, low customer service standards and no help in a branch – Centrelink is in dire need of a solution but it's much worse than we've been made to believe.
Insiders have revealed that Centrelink is faking their figures to make the agency's performance look better, reports Fairfax.
A survey of Department of Human Services workers by the Community and Public Sector union shows a 'system close to breaking point' as staff at Medicare and Centrelink reveal there's much more to the story than we're led to believe.
One public servant said Centrelink was "pretending" it was doing fine with low resources and it was "fraud on the people of Australia".
The Community and Public Sector union says its members are highly concerned about inadequate staffing levels, massive processing delays, customers not receiving payments because of mistakes by over-worked or under-trained workers and staff being encouraged to falsify performance statistics to hide the problems that plague one of the most important Government departments.
The union says the survey shows that Department of Human Services is on the verge of collapse.
"DHS manipulate call wait times by using IIE [casual] staff to answer calls and immediately transfer them to another queue," one public servant wrote in the anonymous survey.
"Similarly, customers at centres are being advised to call in.
"It's very deceptive. Yes the queues look shorter, but that's because most people are now being shunted to online services for phone queues."
Another official said their team leaders were being encouraged to manipulate wait time data.
"Customer wait time has blown out again, however the management information used to determine this isn't always accurate," the public servants said.
"The data is highly flawed as it requires manual input from users, and TL [team leader] is quite often encouraged to manipulate wait time figures so things don't look as bad as what they actually are."
Another respondent spoke of the issues they have just simply answering a phone.
"We used to answer 75 per cent of calls within 150 seconds and now it's lucky to be 1000 seconds and that is a fudged amount," they said.
A spokeswoman for the Department of Human Services said on Friday that they were worried by some of the material in the survey.
"We are concerned by some of these claims. In particular, we reject the suggestion that our staff manipulate wait time figures.
"Our staff also know that people in hardship should be given priority treatment.
"Around 90 per cent of our workforce is permanent, complemented by staff on temporary employment.
"This staffing profile and mix is not unusual for a large organisation".
Is this statement just another lie? Or do you really think that wait time figures are genuine? Have you ever been silenced by upper management over an issue?
Comments