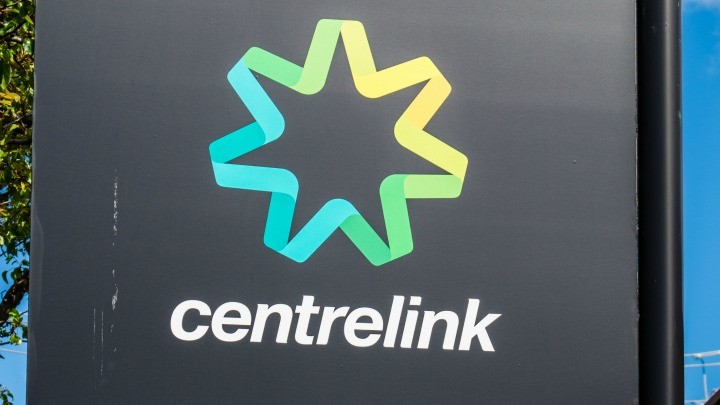 Just days after pointless security measures within the government MyGov website were revealed, Centrelink has made another major bungle. These latest outages, errors and technical difficulties have us wondering – where are the humans in Human Services?
The Department of Human Services stuffed up again this week, when thousands of Aussie families were told to repay $800 each in Centrelink installments. The only trouble is, none of these families owed Centrelink money. In fact, a computer glitch has now been blamed for sending over 73,000 of these bills in error.
That's not all! Earlier this week, Starts At Sixty described how personal information collected through MyGov online (including health records, pension details, disability schemes and veteran affairs) would not be accessible to customers, if they lost phone numbers associated with their MyGov accounts.
Meanwhile just before Christmas, Centrelink had a major outage which left its website offline. The issue left people millions of Australians unable to report their earnings, review payments or access online services. It meant that countless families were caught short on cash, just before the holidays.
Indeed, the government's push to force Human Services online has been widely criticised. As one Starts At Sixty reader said, "I just wish the government would stop all these cost cutting acts as it only creates more stress on everyone. It is now way past the joke… more staff are needed in essential services".
Whilst another reader added, "successive Australian governments have seen fit to reduce the front line of the public service and replace it with self-service. As a former staff training officer in Centrelink I saw this occurring from 2000, and this was my predicted outcome. Unfortunately the bean counters are in charge and economic rationalism has come home to roost".
The Department of Human Services now oversees Centrelink, Medicare, Aged Pensions, Disability Support, Newstart Allowances, Youth Allowances, Pharmaceutical Benefits and Rent Assistance, just to a name a few of its services. As a governmental monolith, wouldn't having more humans actually improve Human Services?
As another Starts At Sixty reader surmised, Human Services "is probably the only Department that genuinely needs more staff not fewer".
Do you believe Human Services could be improved by employing more staff? Do you miss the human interaction that government services used to provide?
Comments