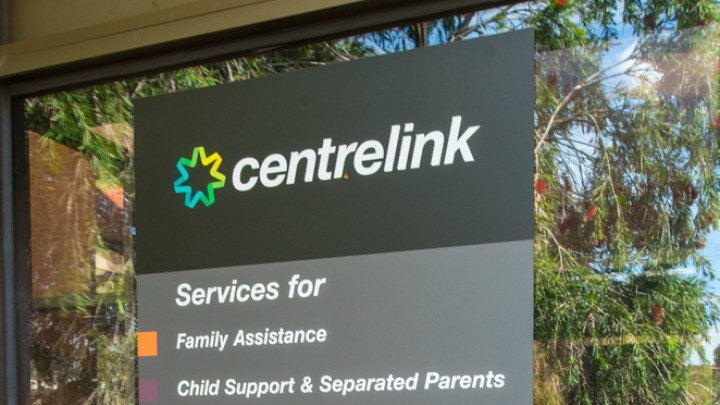 Last financial year, Centrelink let a whopping 22 million calls go unanswered. While that statistic is frustrating enough, the story gets worse for those who do manage to get through.
A report in the Canberra Times reveals the extent to which customers are being delayed, hung up on or charged for trying to access human services. Worryingly, older Australians were over-represented in the number of people that wrote in to Fairfax to complain.
One person waited 33 hours (yes, you read that right) to speak to someone: "After wasting over 33 hours in 10 calls to a 1300 number – I pay 40 cents per call – I went in person to the  shopfront waited again for one hour for an answer which took five minutes."
Others said they tried to visit Centrelink in person, but were "chased away" by the people there to "greet" them, or else were directed to banks of phones in the office so they could, at least, spent their time on hold at someone else's expense.
One reader said they waited 62 minutes on hold, to be essentially told to go to the website, and when they checked the call had cost the $72.
Frustratingly, Centrelinks "streamlined" services only make things worse:
"Spent half an afternoon navigating their complex website, finally giving up on the idea that I was able to notify them that way," one reader wrote. "I then attempted three phone calls. The whole time I was on hold – over an hour each time – it kept telling me that all the answers and services I needed could be found on the website."
Worryingly, seniors are more likely to be the ones not getting access to the services they need, some say they just don't bother anymore.
"I'm a senior citizen, and it's happened so many times that I've given up attempting to call them," said one pensioner. "I've even had calls answered after waiting 30 minutes, only to have the call answered and then transferred to another department, and then hung up after waiting another 30 minutes."
Senior Human Services executives say that demand is growing as customer's enquiries become more complex.
"Given this, customers may experience delays from time to time and especially during peak periods. The department acknowledges it can be frustrating when people experience delays in reaching a service officer."
Does this make you mad? Have you found yourself at the mercy of Centrelink's "your call is important to us" message? Share your stories.
Comments