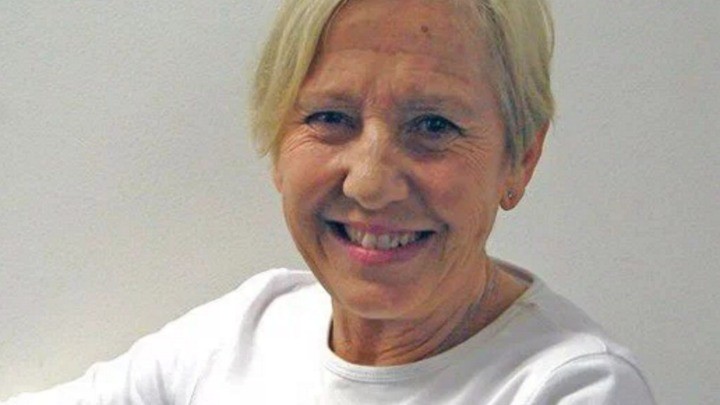 Carol Burns, who played toughened crim Franky Doyle in Prisoner, has died following a short battle with cancer at age 68. Ms Burns won a TV Week Logie Award for Best Lead Actress in 1979, for her iconic portrayal of Franky.
Ms Burns was also a founding member of the Queensland Theatre Company, and last performed there just five months ago in Samuel Beckett's production of Happy Days. Her performance at the time received rave reviews.
In a 2007 interview, Ms Burns spoke about always wanting to challenge herself professionally. "Once you sit back and relax, then you're in danger of not doing your job properly", she said. Ms Burns added it was her hope to continue acting, "until I fall off the perch".
As a much-loved member of the theatre community, Ms Burns starred alongside the likes of Geoffrey Rush and Bille Brown. She performed on Australian stages throughout Melbourne, Sydney, Adelaide and Brisbane and later became a staple in London's West End.
Her television credits were exhaustive, including everything from Blue Heelers and Reef Doctors to Small Claims and Carson's Law. Ms Burns' also appeared in films such as Starstruck, Small Mercies and Dusty.
Ms Burns' partner of 36 years, composer and musician Alan Lawrence, was at her bedside at the Princess Alexandra Hospital yesterday. She will be greatly missed.
Share your thoughts below
Comments