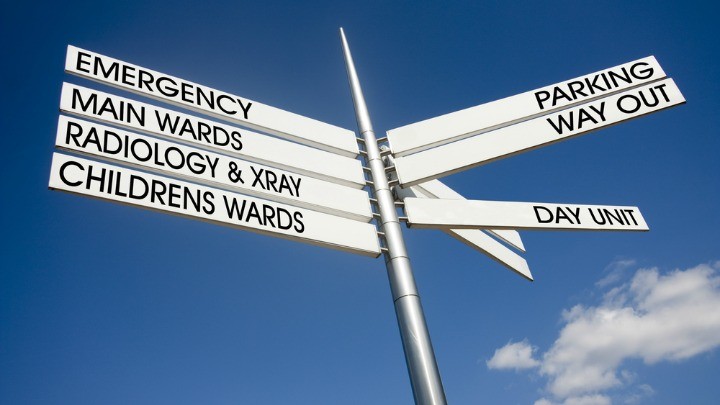 Anyone who's been to the hospital recently to visit a friend or receive a treatment knows the most frustrating thing about the experience – the parking fees.
And now Cancer Council Victoria has found that the people who spend the most time at hospital and who should most be given a break are paying outrageous amounts of money in parking fees.
Shockingly, some are even cutting their cancer treatment short because they can't afford the meter, while others are going without meals so they have enough money to pay for parking.
Cancer Council Victoria investigated some of the states most expensive hospitals and found that some were charging very high hourly rates, with no option for out-patients to reduce the cost when they had to spend all day having treatment.
People battling "straight-forward" cancers were paying up to $1100 in parking fees during the course of their treatment, while those with more complicated cancers were forced to pay much more.
In some cases, patients were spending $75 a day to have their lifesaving treatment.
The investigation also found that nurses were drawn away form their duties so they could put money into cancer sufferers meters while they were having their treatments, and that social workers had to spend hours helping them avoid fines, the Herald Sun reports.
Hospitals set their own parking costs, and in Victoria, for example, $1 out of every $4 goes to private operators rather than the hospital.
In light of the Cancer Councils's findings, the premier has ordered Victoria's public hospitals to review their parking fees and offer discounts for frequent visitors.
Have you paid high parking fees at your local hospital? Do you think it's unfair for people having extensive treatments to have to pay a high hourly rate? Share your experiences. 
Comments