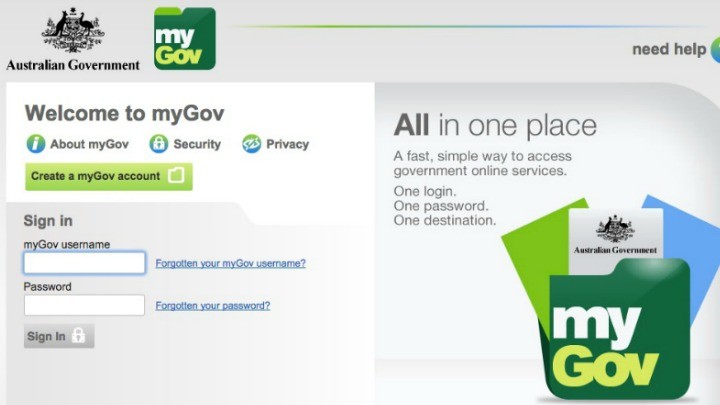 Could Australia's most frustrating website be saved by the Prime Minister? If so, he will be remembered for doing a great thing for society.
Fairfax media is reporting that management of the myGov website will be taken away from the Department of Human Services and passed over to the Digital Transformation Office.
The DTO is was established in July 2015 and is part of the Prime Minister's portfolio. According to the department's website, its mission is to lead the transformation of government services to deliver a better experience for Australians.
"In any given month, one in eight Australians aged 14 and over will look up government information and services online, totalling around 324 million transactions a year. Of these people, more than half will experience a problem.
Meeting this challenge is vital to our success as a government, and as a nation."
The myGov portal, which was intended to make it easier for everyone to access their Centrelink, Medicare, Child Support, Department of Veteran Affairs, e-health, and DisabilityCare accounts, was launched in 2013 and is used by millions of people. Many of those will be locked out, unable to change their personal details, won't be able to access the site due to an outage or will get lost trying to navigate the complex site.
Last year, Paul Shetler CEO of the DTO said the website was"not good enough in the age of Uber and Airbnb". Now he will have the chance to put his money where his mouth is and fix it.
Do you find the myGov website frustrating? Are you hopeful about his change?
Comments