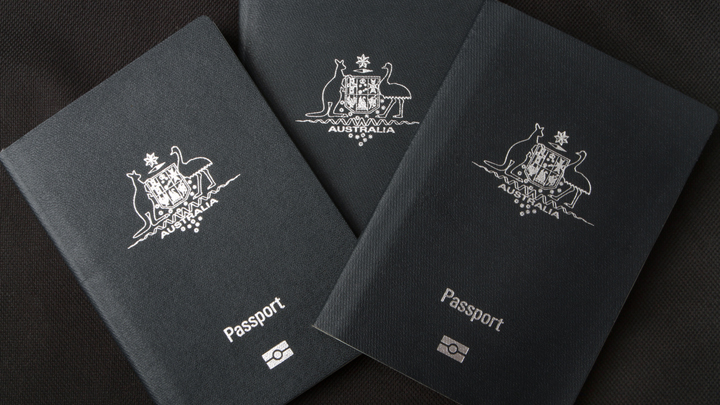 A London parliamentarian has called for gender to be stripped from official documents, such as passports and driving licences. She believes this will reduce transgender discrimination, but the idea has been criticised by other people.
Maria Miller, chair of a Women and Equalities Select Committee, called for the British government to "strip back" gender identification unless essential. She believes this would reduce bureaucracy around transgender transitions.
"For individuals who have decided to transition but haven't necessarily got the right documentation, [having to officially state gender] can cause problems", Ms Miller told local newspapers.
"Why do we need gender on our driving licence? Why do we have to have it on our passport if it doesn't really add to identification? It's not relevant", she added.
Ms Miller pointed towards Australia, where citizens are able to choose what gender is listed on their passport, without undergoing a sex change. However, Australian documentation does require the specification of at least one gender.
Public opinion is divided. Whilst some claim that official documents cause tension for transgender people, others argue that not identifying gender is a security risk.
One Facebook user said this passport idea could "make life a bit easier for terrorists". Whilst another woman asked, "Haven't MP's got more important things to worry about?"
What's your take? Should passports be gender-free? Or does this pose a security risk? Is the idea just political correctness gone mad?
Comments