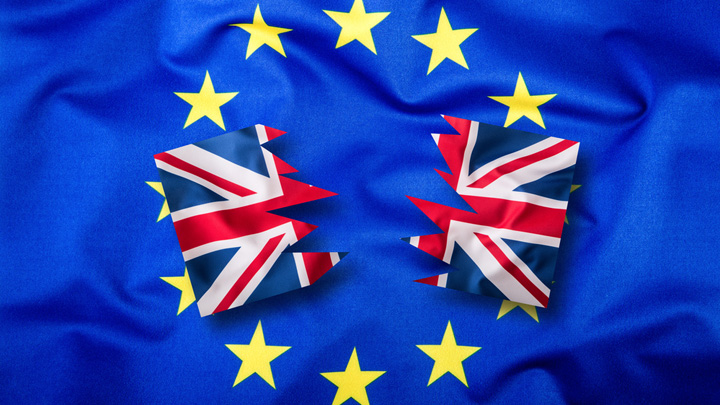 It seems leaving the EU was such an unexpected outcome that now the amount of people who have signed a petition to vote again is higher than the amount of votes between Leave and Remain.
Over 3.5 million people have signed a petition to have a second EU referendum based on the fact that the decision was barely unanimous.
"We the undersigned call upon HM Government to implement a rule that if the remain or leave vote is less than 60% based a turnout less than 75% there should be another referendum", says the petition.
After 100,000 signatures, as per the guidelines of petitions to the UK government, the parliament must at least discuss the possibility. However, many are saying it's too little too late and the 1.1 million people who have no changed their vote should've considered the impact before the crucial moment.
Prof Curtice told the Press Association: 'It's no good people signing the petition now, they should have done it before. Even then, these petitions don't always mean a great deal.
'It has passed the 100,000 mark for it to be debated in Parliament. All that means is that some MPs will say, 'It's a terrible shame', others will say, 'Hallelujah'. Then that's the end of it.'
Speaking at London Pride on Saturday, mayor of London, Sadiq Khan told the Press Association: 'About 60 per cent (of Londoners) voted to remain in the EU, there's clearly lots of unhappiness at the result. I think we've got to abide by the result.
'It's crucial that London's around the table [at EU discussions], we are not simply the powerhouse for our country, but we are a city that voted overwhelmingly to stay in the EU'.
There may be just a small glimmer of hope left, though: Scotland voted strongly to remain in the EU and Scottish First Minister Nicola Sturgeon has vowed to protect Scotland from the effects of Brexit and hinted her government may try to block Britain's departure from the EU.
Another possibility lies in the Emerald Isle – Northern Ireland is part of the UK and is the only country in the UK to have a border on an EU country, the Republic of Ireland. Remain voters are hoping that the two countries can put on a united front to either join together once more as part of either the UK or EU, or can somehow stop Brexit.
It's very uncertain out there, but one thing is for sure: the UK will not be the same.
Tell us, do you think that the UK will be able to have a second referendum? Or is it all locked in?
Comments