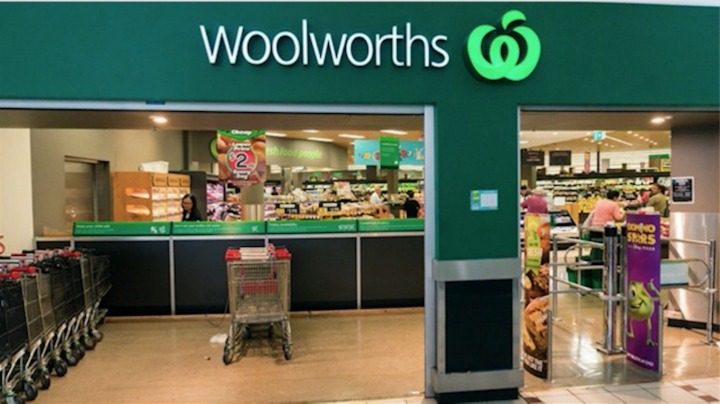 It looks like Woolworths is upping the ante when it comes to the supermarket battle, with the company announcing a bold new range to get hungry customers through the doors.
Taking lead from a number of UK supermarkets, Woolies has announced it will start selling takeaway dinners in a bid to woo people away from the fish and chips shop on a Friday night and into its stores instead.
A number of UK supermarket chains such as Tesco, Morrisons and M&S already offer the concept to customers, providing shoppers with ready-made three course dinners at a budget price.
Now, Woolies is hoping to win back its place at the top of the supermarket heap with the same idea and is already trialling the concept in a number of its metro stores.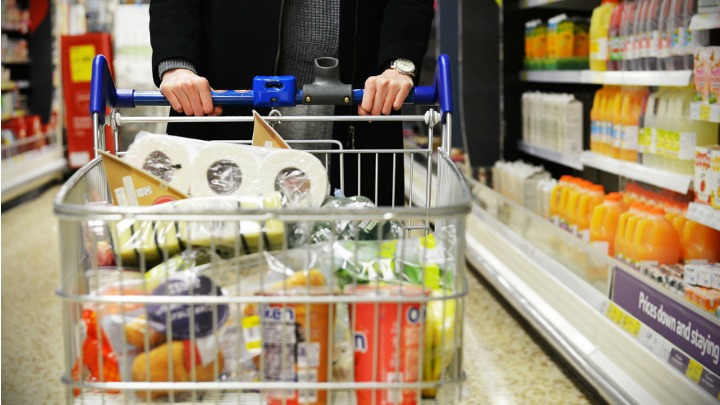 The takeaway meal deals will include a side, main, dessert and drink for around $20, if UK prices are anything to go off, and will range from breakfast, lunch and dinner.
While some people think Woolworths could be onto a good thing here, other have said it's ridiculous.
Friday night takeaway is a bit of an Australian tradition, with families going down to the fish and chips shop to pick up their dinner all together for years.
There are questions over whether or not Woolies can actually compete with that time-honoured tradition.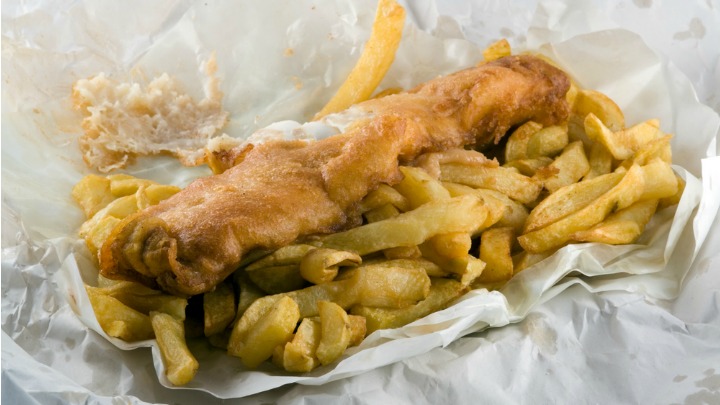 "Why would I go to woolies and buy food that has been sitting packaged up on its shelves for god knows how long when I could go to my local chip shop and get something freshly made on the spot," asked one customer.
"Takeaway food is a treat for me," said another. "I'm not going to spend my money on something from a supermarket."
Other shoppers love the idea though and say it's a convenient alternative.
"I'd definitely buy it! $20 for all that food is a pretty good deal," said one fan.
What do you think?
Would you buy a takeaway meal from Woolworths? Do you think this idea will succeed or fail?
Comments