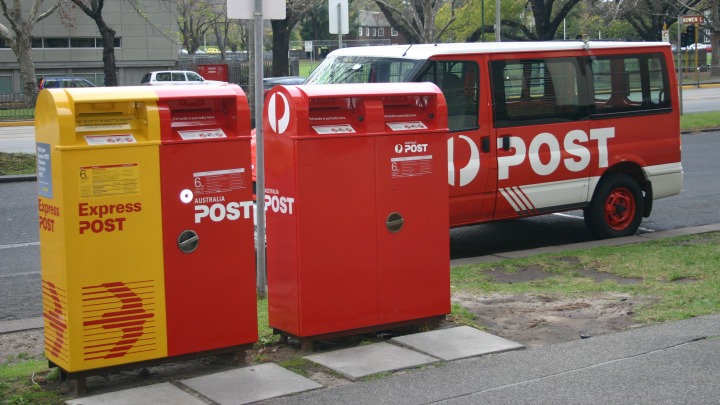 Australia Post has copped a lot of backlash over the past few years thanks to its dwindling customer service and it's new rules and regulations, which see everyone paying more just to send and receive mail.
Now, it looks like they may have finally pushed things too far and American company FedEx is ready to swoop in for the win.
FedEx says it has big plans for Australia, starting with its international shipping service, which – just like all its services – guarantees on-time delivery or your money back.
"The difference between Australia Post and us is we do three delivery attempts — whereas most of the time they just leave a slip," FedEx Australia managing director Kim Garner told news.com.au.
His words back up the claims by many Aussies that Australia Post has lost its edge, with many saying the company just can't be bothered delivering things anymore.
"We pride ourselves on our service culture and our money-back guarantee," he said.
"If we miss the delivery you get your money back. [Founder] Fred [Smith] put in that service culture and everyone still lives by it today."
Earlier this year, Australia Post announced that it would start charging customers to hold their parcels if they weren't home when they tried to deliver it.
The announcement backfired almost immediately with customers slamming them for their lack of customer service and branding the idea "a total rip off".
They have also refused to confirm whether or not they will continue to provide a passport service – where people can apply for an renew passports at the post office – when their contract with DFAT expires next year.
The Postal Industry Ombudsman say complaints about Australia Post have trebled since 2008, with customers looking for an alternative to the company.
While many have welcomed the competition from FedEx, others say that despite Aus Post's reputation they'd rather stick with an Australian company than give their money to a foreign entity.
What are you thoughts?
Would you ditch Australia Post for FedEx? Or would you rather stick to an Australian Company instead?
Comments