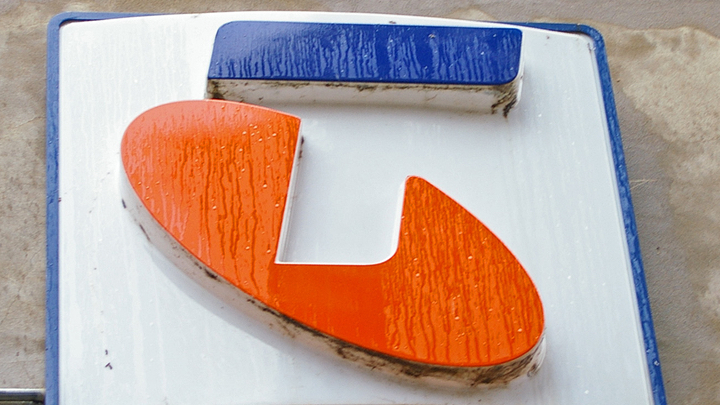 It might just be a case of trying to have your cake and eat it too, but Telstra has found itself in hot water over trying to do so.
After cutting sponsorship ties with the Australian Olympic Committee, the telco giant has started running ads that state "I go to Rio".  The ads seem to promote an affiliation with the Olympics that the AOC sees as "clear attempt to deceive Australians" and the AOC will be taking them to court.  The part of the ad that triggered the AOC's legal response was the end that stated that Telstra was the "Official Technological Partner of Seven's Olympic Game Coverage."
In a statement, the AOC stated, "Unfortunately, some companies try to mislead the Australian public into believing they support the Australian Olympic Team or have an involvement with the Olympic movement when they don't".  The AOC continued "Despite repeated attempts for cooperation, today the AOC has been left with no choice but to seek appropriate legal measures in the Federal Court".  The AOC concluded, "The AOC is grateful for the support of its true, valued partners and defends its right to protect them."
Telstra has defended the ads with a spokesperson telling News.com.au "Our current advertising simply promotes that commercial arrangement and that Telstra customers get free access to premium content through the Seven app".  The concluded "The AOC raised concerns with us and so we updated our advertising to include an explicit statement that Telstra is not an official sponsor of the Olympic Games, any Olympic committees or teams."
Updating their ads might be a little too late for Telstra as the AOC already believes the damage is done and will continue to pursue the case in court.
Do you believe that this ad is an "attempt to deceive" you about Telstra's support of the Olympics?  Do you think that it's just a company piggy backing on the Olympics for advertising?
Comments