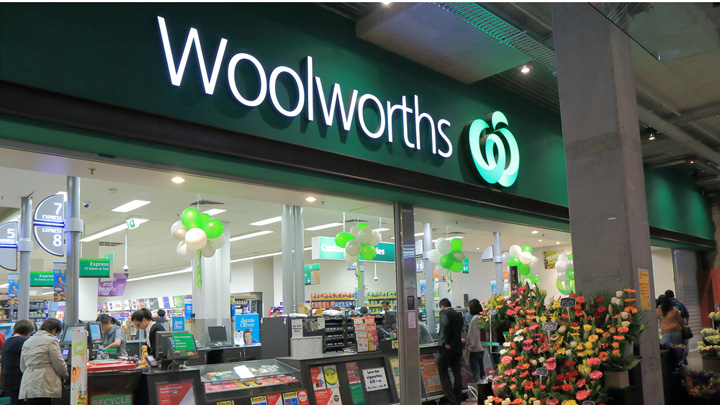 For awhile small independent grocers and butchers have pointed the finger at Coles and Woolworths for forcing them to compete unfairly.  In a lot of those situations, those business had to close.  The harsh competition has done nothing for the big two either as Woolworths today announced that it would slash 500 jobs and close 27 stores in a restructuring that will cost $1 billion.
There have been other factors into the hardship that Woolworths is facing including the fallout from the Masters and Home Timber and Hardware fiasco.  Woolworth has also divided Big W from online seller Ezibuy adding to the speculation that more sell-offs and closures are eminent.
Woolworth Chief Executive Brad Banducci told The Sydney Morning Herald ""We've faced up to reality of where we are and put our past behind us".  He also stated that they have learned from their past mistakes.  Brad also said, "Today's announcement demonstrates both the progress we are making and our absolute commitment to act quickly to rebuild the business by doing the right thing by our customers, shareholders, team and suppliers".
While they have not made any comment on which stores across the country will close but would confirm that the number is expected to be 27.  The job losses will be mainly from support office and supply chains with the hope that the more than 1000 employees in the stores can be moved to other branches.
While Woolies is trying to rebuild its reputation with consumers with new ad campaigns and cheaper products, many believe that they need to focus on those that are making the costly mistake higher up the ladder.  Even Brad Banducci has admitted that moving into the online market place with Ezibuy and the Masters venture looked good on paper but "It would be fair to say the strategy hasn't worked," he said.
How do you think this will affect Woolies' stores?  Will these losses force it to raise prices that they have previously dropped?
Comments