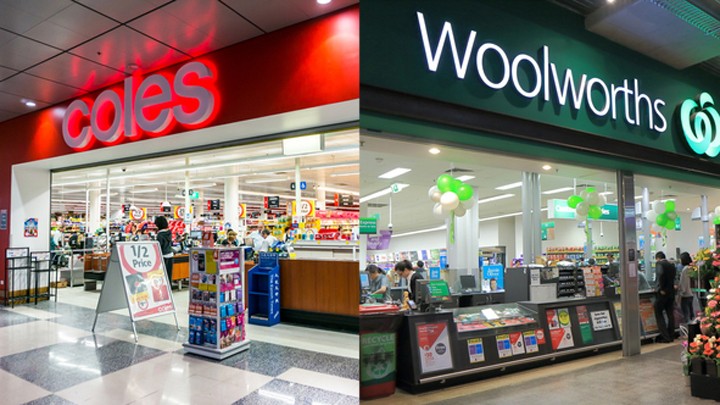 ANZAC Day is pretty special in Australia and there are therefore a whole series of laws to encourage people to stop and solemnly salute our veterans. In fact, in NSW, the laws say that. Last night Coles came out swinging at Woolworths for breaching the NSW ANZAC Day trading restrictions causing a remarkable furore over what is the right approach to retail on such a special day. We have to ask today: is it just a case of sour grapes or does Coles have a point?
Coles have claimed that Woolworths broke the NSW trading laws by staffing their stores from approximately 10am when the laws say that staff across the state should not be allowed to enter stores, prepare produce, or take deliveries prior to 1pm.  Coles respected the law, and staffed their operations from 1.
Woolworths staff were, according to Fairfax, making sushi, stocking the cabinets with seafood and baking the bread that would likely have been in high demand throughout the afternoon.
Woolworths is reporting that volunteer salary-paid managers were the only staff involved in store preparations, and that clear directions of this were given to staff. It is reported that if they breached trading in each of their NSW stores, that the fines could be up to $2.75 million, $11,000 per store.
So the question today is, do you think it is just part of the continued argument between Woolies and Coles, or do you think that the morning of ANZAC Day is more important than ever? Have your say.
Comments