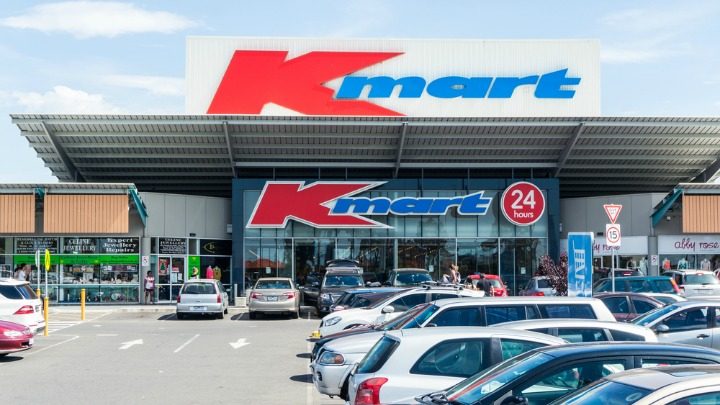 Did you realise that the winter sales are already starting at David Jones and Myer even though June 1 marks the official start of the season?
That's because they have accumulated so much stock that they have no choice but to launch straight into sales as soon as we curl up our lips to say "winter".
David Jones have marked down some of their clothing, electronics, bedding, homewares, furniture and beauty products by up to 70 per cent from today.
Myer starts their winter sales tomorrow, where they try to clean $300 million worth of stock across all categories, with discounts of up to 50 per cent, in a bid to turn around the business.
But according to Wesfarmers' chief executive of department stores Guy Russo, who turned Kmart's fortunes around, ordering too much stock, too early, isn't the best idea. Apparently, the winter stock at Myer, David Jones and Target arrive in February – well before the colder weather comes.
Russo reveals that he has now slowed down stock at Kmart so that winter apparel arrives in April and May.
Australian retailers needed to realise that "winter doesn't run for three months", Russo said to News.com.au.
"There are many things that can go wrong. Weather is one of them, because you're buying products and you're second guessing six to nine months out whether the temperature is going to be at the point that your products will really sell through at the highest rate that you think they can," said the retail dynamo.
"What we've got is too much stock coming in the back door, and not enough going out the front door. That's it in a nutshell," Russo says.
"This next 12 months will be about reducing stock inventory, and getting it down to a level where we can be selling more of the fully-priced stock, whereas at the moment too much is being sold at clearance, which is hurting our margins."
Now, Russo has been tasked to save Target which has to clear its own winter stockpile, with $200 million worth of goods, purchased as far back as last September.
If David Jones and Myer bosses listen to Russo's tips, we could see less all-year-round sales. But first, we're just going to try and digest the fact that all we have been buying could have been just, old stock.
How does this story make you feel? Are you shocked at how much stock they are trying to sell?
Comments