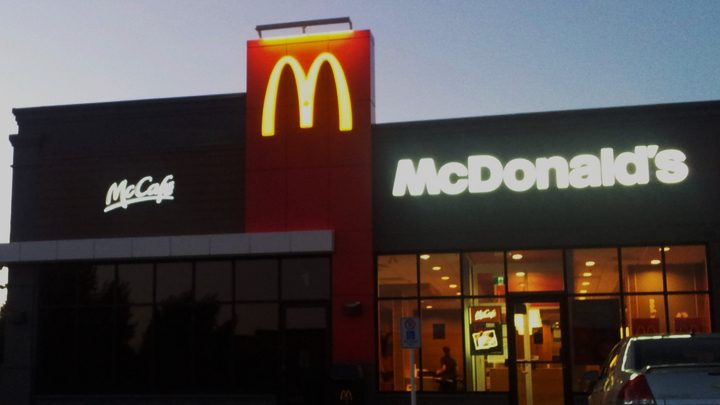 While "Have it your way" is the motto of one of their biggest competitors it seems that McDonald's CEO Steve Easterbrook has heard the customers loud and clear.
The company is drastically different from its humble beginnings in 1940 and has grown to become the world's largest burger chain.  After decades of constant expansion, however, they are about to embark on a second consecutive year of downsizing that will see more than 14,000 stores world wide.
Recent company image problems have also hurt the food giant as dwindling food quality and labour disputes have made them a target for social media scrutiny.  Easterbrook took the top position early last year and had already made significant changes to help McDonald's image with the most famous being offering all day breakfast items.  Other improvements in order accuracy and the ability to make your burger with their digital kiosk have also improved the brand.
After all but clinching the Republican nomination for President in the US Elections, Donald Trump celebrated by having some McDonald's fries and a diet coke on his private plane.
Donald Trump celebrates locking up the GOP nomination with McDonald's https://t.co/YiOhs6z1wi pic.twitter.com/qZc1eDEbxD

— Hollywood Reporter (@THR) May 26, 2016
You can't buy that type of publicity.  While they can pay for the new pop-up store in Australia that is only for their new flavoured fries.
McDonalds has a world-first store in Australia just for flavoured fries!

While they still may have a long way to go, how do you feel about Macca's?  Is it a treat that still can't be beat?  Or is it having tough times for a reason?
Comments