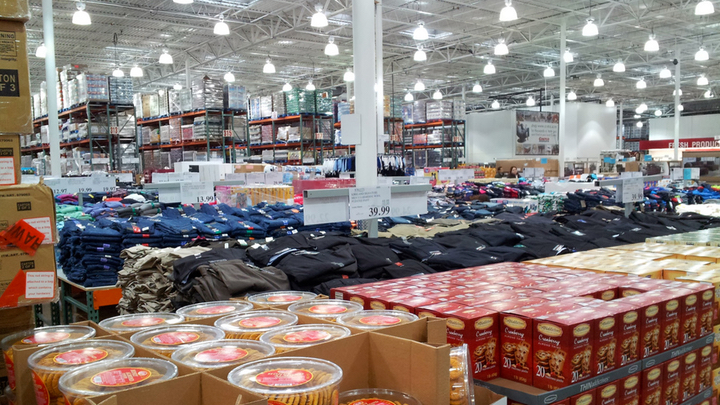 It's a good time to be a consumer. Australia is facing an online retail revolution, and we are all going to benefit from it.
While Aldi is still storming its way into our hearts, and saving our wallets, it looks like Amazon will make its long overdue entry into the Australian market. Amazon is a giant in the US and with its successful move in the UK, it's looking at Australia finally as the next land of opportunity.  Something us Aussies know all about already.
Michael Ford, CEO of The Good Guys, told Australia-Israel Chamber of Commerce Retail Lunch on Wednesday that "Amazon is coming like a tsunami," he continued that it's competition that Australian retailers"respect enormously".  Mr Ford concluded with "Amazon are an amazing business and I'm fascinated to watch what they do, and I think we can all learn an enormous amount from them. But I don't think domestic bricks-and-mortar retail is down and out yet. I think there's still a whole evolution to unfold."
While brick and mortar stores are subject to rules and regulation when it comes to their operation, online stories can be open 24/7. It about gives the consumers what they want when they want to buy it.
More online options will give customers a better chance of getting the best deal on electronics, white goods, and even food. It'll be the equivalent of taking prices from shop to shop to get them to compete but from the comfort of your home.
So while there will always be room for going to the shopping centres, at least with more people shopping online you'll be able to find a car park, there is no doubt that the growing online retail environment will mean better products and services for Australia.
Do you do more of your shopping online? What items do you look to buy online?  Are you excited to finally get Amazon in Australia?
Comments