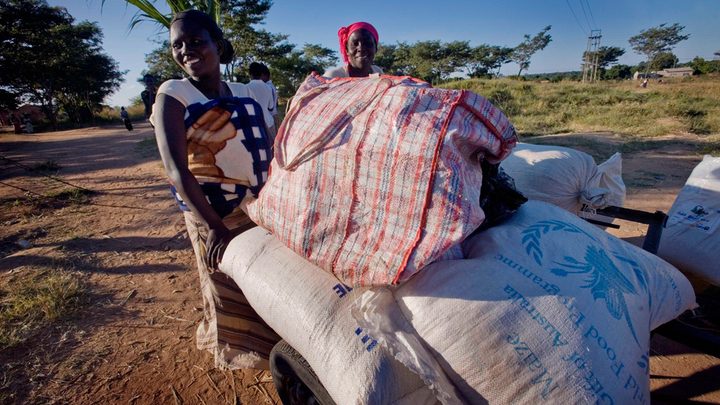 It's a common belief that Australia sends too much money overseas when we have plenty of uses for it here. How much does Australia spend on Foreign Aid? Surprisingly not a lot.
In 2013, Australia and 28 other counties pledged that they would spend 0.7 per cent of their national incomes on funding foreign aid. Out of the 29 countries, only four of them have matched or exceeded their pledge. Australia is only giving 0.27 per cent while polls indicated that we think we give ten times this amount.
Australia is set to drop in its international standings of funding from 13th to 19th even when Australia is in one of its wealthiest times in history. The government is looking to fund many projects including major defence projects, the National Disability Insurance Scheme, and other commitments the time doesn't seem appropriate to look at foreign aid.
Foreign Aid has always proven to be the easiest way for the government to reducing spending and since the last election, $11 billion has removed from promises to developing countries. Australia, at this stage, is giving about 20 cents per $100 of income; well short of our international commitments.
Do you think it's more important to get our budget into surplus at the risk of our international standing?  Should Australia keep it's pledge and boost foreign aid?
Comments