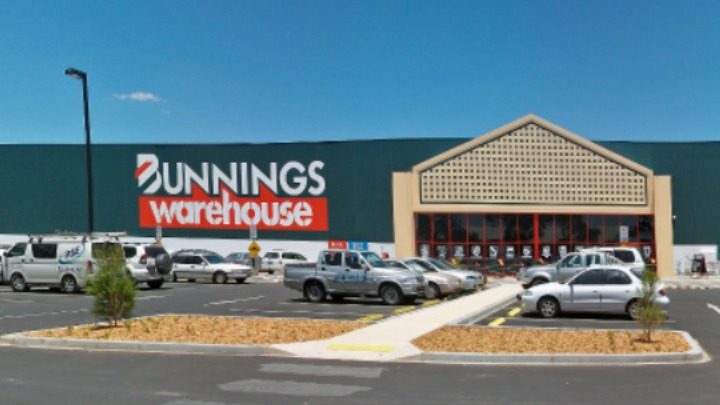 When you think of a Bunnings store, naturally you don't think of boutique items such as pillows and knickknacks but it very well could soon.
Bunnings is spending $700 million to buy the UK homewares chain Homebase, which is known for its contemporary buildings with lakeside views. The hopes are to rebrand these Homebase stores as Bunnings and begin their push into the British market. However, with BREXIT and the drop of the British economy according to one expert in the UK market "Bunnings couldn't have timed their entry much worse".
Bunnings is sticking to its plan like liquid nails and is pushing through with the sale and rebranding. The move could also be motivated to soften the "tradie" image of Bunnings to try to compete with IKEA in Australia. Retail Expert John Pal told News.com.au ""Homebase has been seen to operate at the softer end of DIY regarding home adornment rather than the heavier end targeted at tradesmen".
How does this end up affecting you? With this massive gamble could end up driving up the prices here in Australia to cover any loses in the venture. That means with Masters on the way down there would be no competitors for you to be able to get your hard ware and building supplies.
If the venture is successful, then you might start to see more linen, fancy towels, and knickknacks for your home at your local Bunnings. With Aldi entering the furniture market to compete with IKEA perhaps Bunnings will enter the competition as well. Better yet maybe Bunnings will do the unexpected and enter into the food market. That might be a bit far fetched.
What do you think of Bunnings expansion? Would you like to see a lot more home ware items at Bunnings? Or do you want it to stay just as it is?
Comments