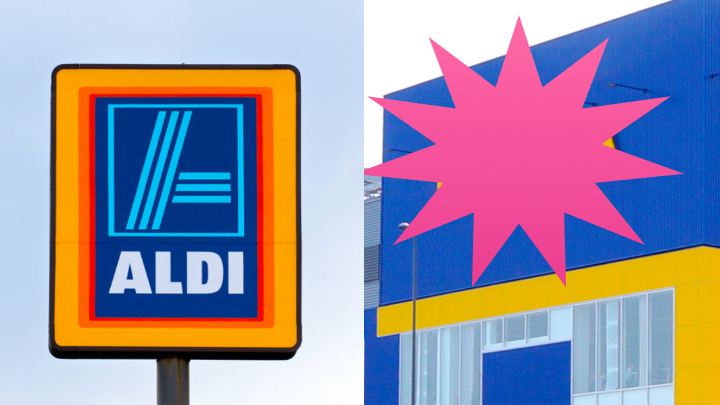 Move over IKEA there is a new challenger to your discount furniture crown and its name is Aldi.
You may have noticed in the latest Aldi catalogue that there is a lot more furniture than they have previously offered.  In the past, Aldi has offered some furniture, but their renewed push into the market is a new effort by the shopping giant.
The new furniture collection has been named the Aldi's Designer Living Room Range.  The collection features designer chairs, cabinets, and lighting.  While the collection is still in its infancy, it is a market threat that IKEA hasn't had to deal with before.  It will mean more competition for similar products which could result in your living room getting a beautiful make over on the cheap.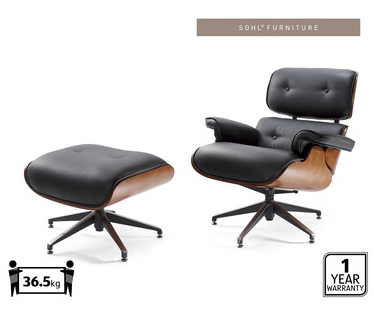 Items on sale like the Aldi's stylish lounge chair and ottoman are priced at $349 while similar products have been selling for almost $2000 at other Australian furniture places.  While these prices have consumers seeing green it has at least one business owner seeing red.  Greg Harvey from Harvey Norman believes that "fake furniture" is a potential safety risk, and consumers should be wary.
Many believe that this is Aldi's first shot across the bow to what it seems is the only other market that it hasn't entered.  Aldi has been winning the supermarket battles against Coles and Woolworths and has even entered the mobile market with Aldi Mobile mid last year.
While Aldi might not be able to enter a full competition with IKEA because of the sheer size required to house that many items; it is interesting that they are willing to target some markets for direct competition.  With its recent inclusion of gardening and tools could stores like Bunnings be next?
No matter what market Aldi enters, the competition is ideal for you as you will be able to have more options for your home that won't break the bank.
What do you think of Aldi entering the furniture market?  What market would you like them to enter next?
Comments