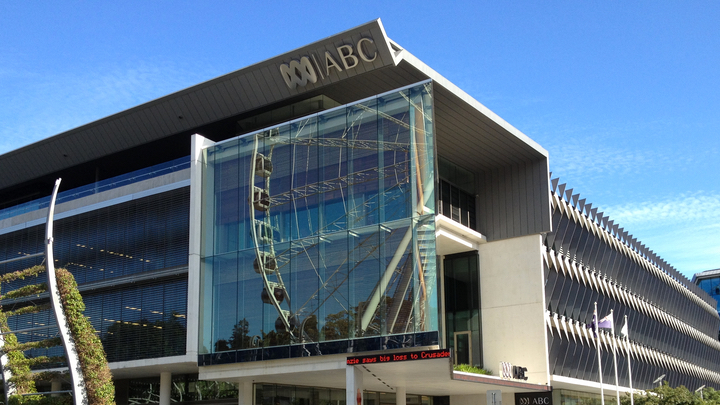 Despite its popularity, the ABC has been forced to shut down the opinion site The Drum. The site that gave your ABC your voice by publishing a varied combination of user generated content and paid pieces is the latest victim of the Government's funding cuts to the ABC.
The popular site was created by former ABC boss Mark Scott as a place outside the regular ABC editorial for staff, freelancers, and the public to post articles about what they felt were the most important news items or opening pieces of the day. The Drum gave the ABC a chance to compete against the likes of Fairfax Media and News Ltd.
The site was criticised in the past for leaning too far in one political direction, but Mark Scott said that this only showed what Australians were feeling on those issues. Over time it established itself as an important audience engagement platform.
A memo about the axing came from the director of News Gavin Morris. Gavin stated "Ending The Drum as our online brand in no way reflects on its quality. The excellence of its work is shown in its strong audience numbers and its loyal following." Gavin also stated that while the site is closing down some of the features would continue on ABC news online.
The News Daily has also reported that its had reports that one of the key factors behind The Drum being axed was the constant lobbying by News Ltd who told politicians that "broadcaster had gone beyond its taxpayer subsidised remit to the detriment of commercial publishers".
Other ABC features that are reportedly on the chopping block include the ABC Fact Check unit which could join The Drum and ABC Shops. More cuts to services are expected as the ABC brings the business inline with the funding reduction outlined in the last Federal Budget.
Did you use The Drum? What do you think the next cut to ABC services will likely be? Do you believe the ABC should have more funding and not less? Do you think the ABC should reduce its services?
Comments