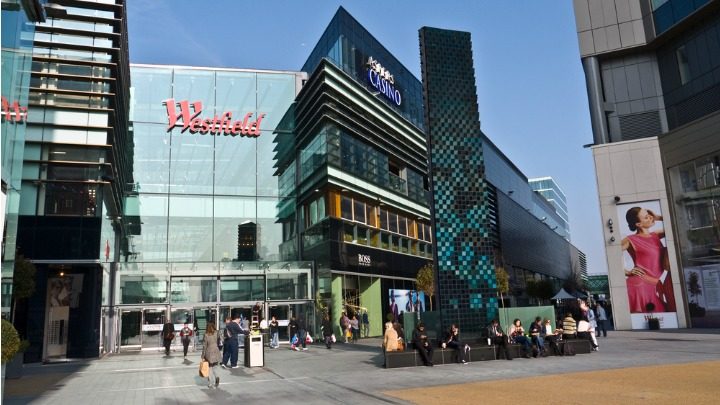 Calvin Klein is famous for pushing the boundaries when it comes to its clothes and its advertisements, but some are saying the company has gone too far with its latest campaign.
The attention-grabbing advert features a shot up the dress of a young women wearing Calvin Klein underwear and invites people to 'take a peek'.
The ad has been branded as disgusting my thousands of angry people who say the woman in the photo looks more like a child than a grown adult.
There have been some who say the ad is a drawcard for peodphiles and point out that it's this kind of media sexualises young girls and makes them a target for predators.
Calvin Klein is yet to comment of the controversy, but has been backed up by a number of people who say it's just 'art' and that everyone should stop being so uptight about it.
Over the years, the brand has incurred the wrath of other fashion houses and even former president Bill Clinton for its racy and sexualized ads.
Despite the backlash, the company has shown no signs of backing down and has continued to promote the campaign around the world.
What are your thoughts on this advertisement? Is it ok? Or is it inappropriate?
Comments