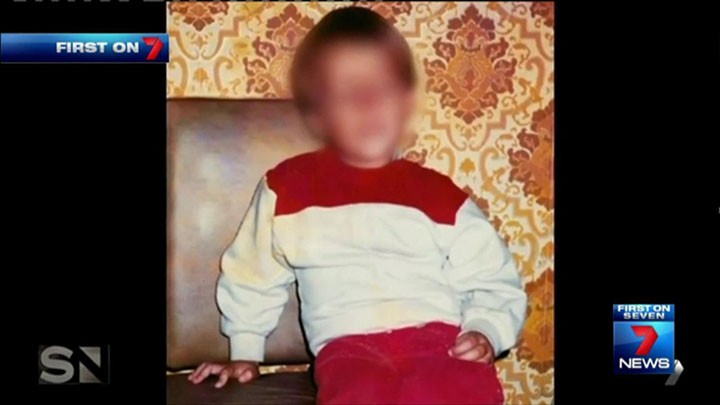 The true depth of the horror of Daniel Morcombe's murder has been felt by the whole of Australia, but until today, we did not know that Brett Peter Cowan has also confessed to another abduction ten years earlier that sounds just as chilling and resulted in a young boy being left for dead.
The evidence has been withheld from the public until after the application for appeal was dismissed this week.Transcript of a police interview has been released today and will feature on Seven News tonight that show Morcombe's killer admitted to a similar crime against a 6 year old boy up to 20 years ago.  A 7 News investigation has shown that the crime occurred when Cowan was 24, living in Darwin back in 1993 and the report is full of shocking admissions.
Cowan admitted to the crime in astonishing detail.
'I asked him for a kiss then he wouldn't… didn't want a kiss.'
'He was just saying no, no, no,' Cowan said.
Brett Peter Cowan claimed in the police interview that he was hearing voices in his head and that he didn't realise what he was doing.
'I had my hand over his mouth at one stage.' Cowan confessed.
The victim from the 1993 attack was, according to media reports left for dead, naked and covered in scratches but he survived, being found sobbing and crying after being choked and abused and Cowan went on ten years later to abduct and murder Daniel Morcombe in 2003.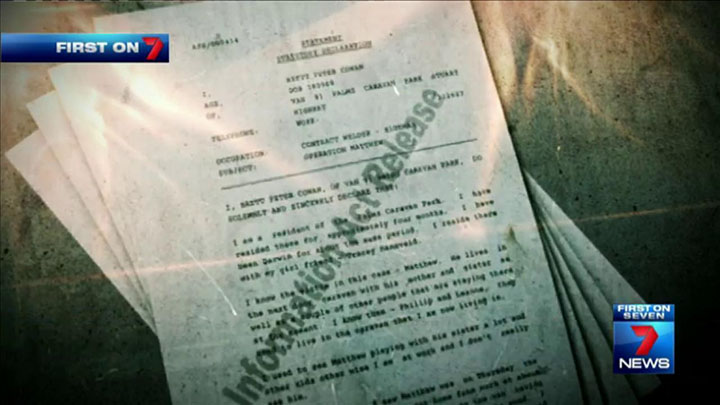 The transcript from the police interview received by Channel Seven show Cowan as saying:
'Sometimes I hear voices in my head…I need help, I admit it'.
'Just wanted to get it off my chest.'
'I wish I'd never done it, I wish it never happened…I'm sorry,' he told police.
A sad occurrence for the Morcombes to see this information released when they had just reached closure at the end of the High Court appeal.
Your thoughts?
Throw the key away and I never want to hear that name again RIP Dan X

— Denise Morcombe (@DeniseMorcombe) March 11, 2016
Comments