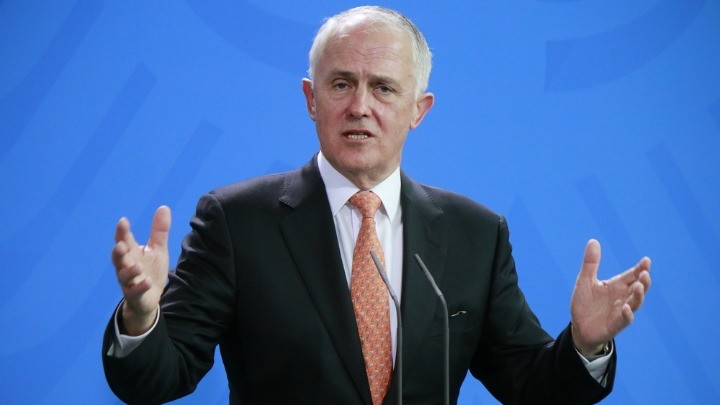 Prime Minister Malcolm Turnbull has announced he is considering a double dissolution election if the Senate does not pass key pieces of industrial relations legislation.
If the Senate does not pass the legislation, Turnbull could deem the government ineffective and unable to efficiently run the country.
This means we could be headed to the polls as early as July to vote in new members across both houses of parliament. It would be a chance for the Australian public to vote out any politicians they have been unhappy with over the past few years and install a new guard in parliament.
But is this the right move for Australia? A snap election would save taxpayers millions in campaign and polling costs; plus it would give them the chance to vote for their preferred PM, as Turnbull only got the job by ousting Tony Abbott.
Others argue that an early election would not be fair, as Labor would be caught out with little time to campaign for their own issues and organise their party room.
While snap elections are usually considered a bad move, it could come out in Turnbull's favour this time as the coalition is ahead in the polls as preferred party and Turnbull himself is the preferred Prime Minister compared to Opposition leader Bill Shorten.
Some people within the Liberal Party are reportedly warning Turnbull against the snap election though, saying he would already be breaking the promise he made to the Australian people to see out a full term without disrupting the government.
Do you think Malcolm Turnbull should call a snap election? Is this the right move for Australian politics?
Comments