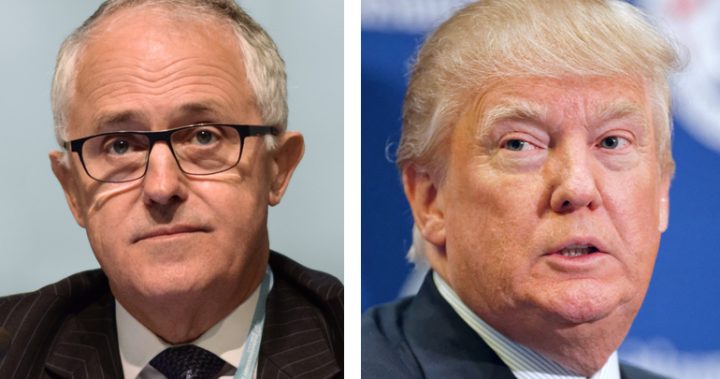 US President Donald Trump has had a very important phone call with Australian Prime Minister Malcolm Turnbull.
There has been intense speculation over what the new US President would do with the refugee deal made between Australia and the United States during the last few weeks of President Obama's administration.
It has just been reported that even though the President is banning refugees from entering the United States, he has assured Prime Minister Malcolm Turnbull that he will honour the deal to resettle refugees from Australia's offshore detention centres.
We will wait for official word from the Prime Minister and will be updating this article as more information is made available.
Comments