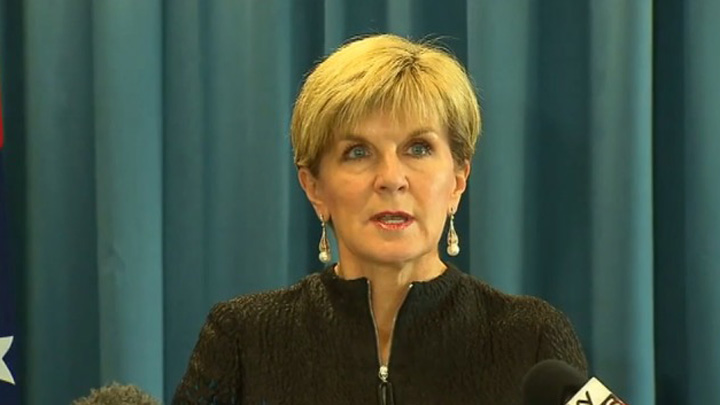 Another senseless attack has occurred in France less than one year after the Paris terrorist attacks. Nice, in the French Riviera region, known for its usually calm and idyllic surroundings, has been thrown into turmoil after a 31-year-old French-Tunisian citizen drove a truck carrying grenades and guns up to two kilometres through a crowd gathered for Bastille Day. At least 80 people died, including children, and now Foreign Minister Julie Bishop has confirmed three Australians have been injured.
The attack is suspected to be terror related, and the driver was killed after opening fire on police.
In a press conference not long ago, Ms Bishop confirmed Australia citizens were being treated.
"Once again we stand resolutely with the people of France. Our thoughts and sympathies are with the victims and their families."
 "If you have any concerns for the welfare of family and friends in the region you should attempt to contact them directly," a statement said.
"If you are unable to contact them and still hold concerns for their welfare you should call the Department of Foreign Affairs and Trade 24 hour Consular Emergency Centre on 1300 555 135 or +61 2 6261 3305 if calling from overseas."
A spokesperson from the Topdeck tour company said one Australian from their tour group had suffered minor injuries.
"As of 2.30 local time all of our customers are safe and accounted for. Unfortunately one of our customers has reported some minor injuries," the company said in a statement.
President Hollande was in shock at the horror incident that had marred France's national day.
"France was struck on its national day … the symbol of freedom," said Hollande.
Social media is flooded with videos and photos of the attack that has left a country and the world devastated. Bodies strewn on the ground and scenes of mass panic show how this careless and deliberate act has ruined a day so many people love to celebrate.
More as it develops.
Tell us, does this violence surprise you or have we become desensitised? What should be done to prevent further terrorist attacks?
Comments