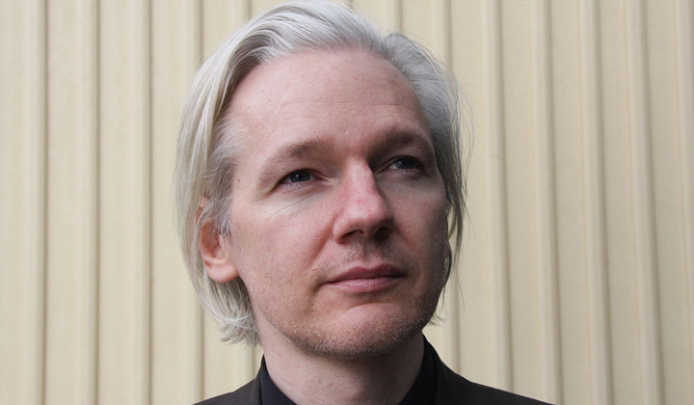 The outcome of a United Nations investigation into Julian Assange's case will be revealed tomorrow, meaning he will either walk free or be extradited to Sweden.
Mr Assange is currently wanted to face sexual assault allegations in Sweden. However, he has spent the last three years inside London's Ecuadorian embassy, claiming to be a victim of political persecution.
The United Nations Working Group on Arbitrary Detention is expected to hand down its findings tomorrow. Mr Assange claims he will accept the outcome, whatever it may be.
"Should the UN announce tomorrow that I have lost my case against the United Kingdom and Sweden, I shall exit the embassy at noon on Friday to accept arrest by British police".
Mr Assange believes that would mean he has "no meaningful prospect of further appeal".
"However, should I prevail and the state parties be found to have acted unlawfully, I expect the immediate return of my passport and the termination of further attempts to arrest me", Mr Assange said.
The Wikileaks founder has previously offered to discuss the sexual assault allegations with Swedish police inside Ecuador's embassy.
However, Mr Assange claims heading to Sweden will result in being extradited to the USA. There is an espionage case against Mr Assange waiting in America.
Do you think the United Nations will move for or against Julian Assange? Are you surprised by these latest developments?
Assange: I will accept arrest by British police on Friday if UN rules against me. More info: https://t.co/Mb6gXlz7QS pic.twitter.com/mffVsqKj5w

— WikiLeaks (@wikileaks) February 4, 2016
Comments