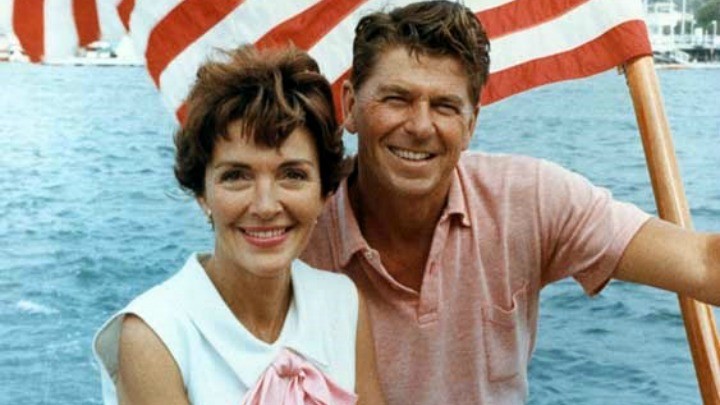 Former First Lady Nancy Reagan has died from congestive heart failure, aged 94. She was the wife of former US President Ronald Reagan, who himself passed away in 2004.
Nancy passed away in her Californian home. Now tributes have flooded in from her family, friends and politicians alike.
"I am saddened by the passing of my stepmother Nancy", her stepson Michael Reagan said online. "She is once again with the man she loved. God Bless".
Meanwhile, former California Governor Arnold Schwarzenegger said, "Nancy Reagan was one of my heroes. She served as First Lady with unbelievable power, class and grace and left her mark on the world".
Nancy was best known for her 'Just Say No' anti-drug campaign. She was personally known for her strength and resilience.
One of Nancy's most memorable quotes was, "A woman is like a tea bag, you can not tell how strong she is until you put her in hot water".
Rest in Peace, Nancy Reagan. Share your thoughts below:
Comments