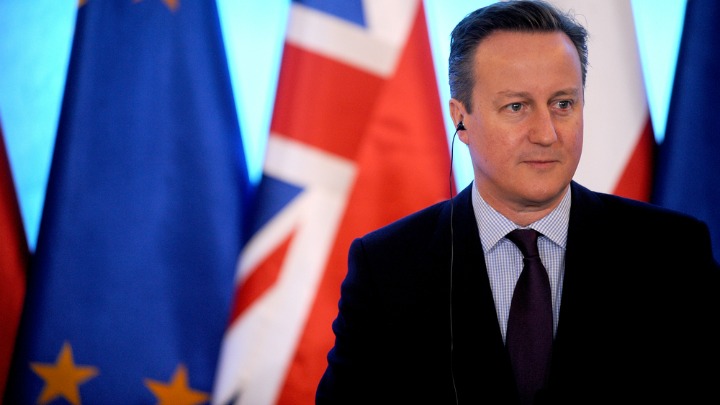 Following Britain's historic vote today to leave the European Union, UK prime minister David Cameron has announced he will resign from his position.
He made the announcement standing outside his residence at 10 Downing Street in London, with his wife Samantha by his side.
He said he had informed the Queen and would be stepping down in October.
"The British people have voted to leave the European Union and their will must be respected," said Mr Cameron. "The will of the British people is an instruction that must be delivered."
His decision has left many people shocked, particularly since his own rivals within the party had signed a document stating their support for him, no matter what the outcome of the vote.
Mr Cameron's resignations opens a door for former London Lord Mayor Boris Johnson to step up his campaign for the top job.
It has long been believed that Mr Johnson has been eyeing off the role as PM and is expected to put his name forward.
Britain voted to leave the EU today, sending stock markets around the world crashing and leaving people wondering what is in store for the future of Europe.
What do you think about this news? Are you surprised David Cameron resigned?
Comments