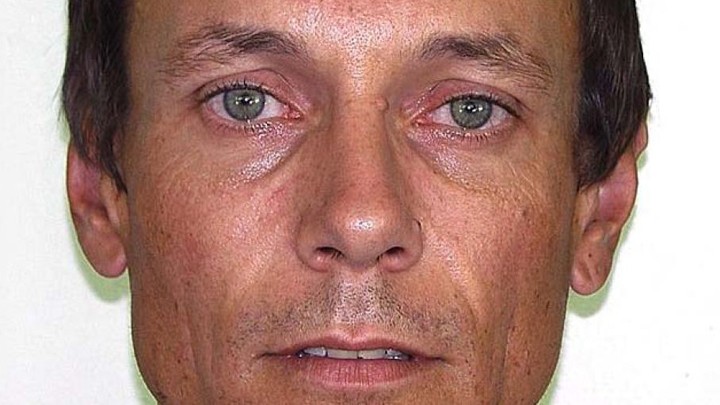 The Morcombes were nervous ahead of today however in breaking news, Brisbane's High Court has dismissed an application by Brett Peter Cowan to appeal against his conviction.
This is the last legal avenue for Brett Peter Cowan who was sentenced to life in prison in 2014 for killing 13-year-old Daniel in 2003, reports ABC.
Another appeal against the conviction in the Queensland Court of Appeal last year was also dismissed, but Cowan's lawyers then applied to the High Court for special leave to appeal on the grounds that Cowan was unfairly targeted by the covert police operation that led to his arrest.
This morning, Bruce and Denise Morcombe, were in the front row of the packed court room, along with their lawyer Peter Boyce.
It is reported the Morcombes hugged each other tightly as the decision was handed down, no doubt relieved the murderer will be in jail for the rest of his life.
He now cannot apply for parole until he has served at least 20 years in prison.
Yesterday, Daniel's mother Denise expressed she just wanted to get it over and done with, and now we know she will feel so much better, as will his whole family and the community.
After 4,479 days we are off to the High Court tomorrow. Let's hope Daniel can finally rest in peace

— Denise Morcombe (@DeniseMorcombe) March 10, 2016
Tell us, are you happy with today's decision?
Comments