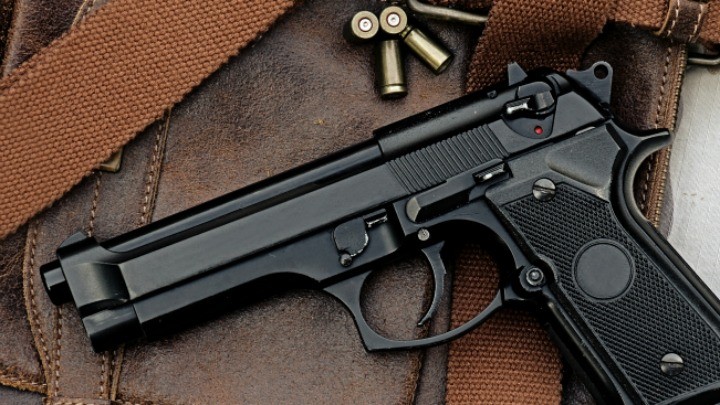 A man has been arrested at Disneyland Paris, after he was discovered to be carrying two handguns and a copy of the Koran.
Police say the 28-year-old had the weapons (including one automatic handgun) and religious doctrines concealed in a bag as he moved throughout a Disneyland hotel.
French government officials say they are also searching for a woman who may have accompanied the armed man.
France remains in a state of emergency after jihadists killed 130 people in Paris during November last year.
Starts At Sixty will bring you more on this story as it unfolds. Share your thoughts below:
Comments