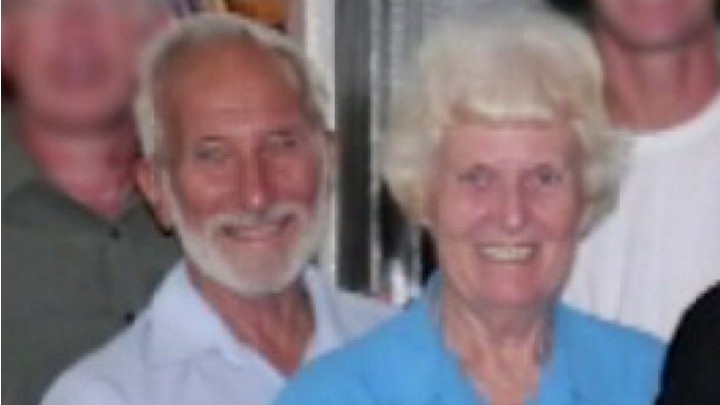 The Al Qaeda militant group responsible for kidnapping senior Australian volunteers Ken and Jocelyn Elliott have announced they will release Jocelyn after holding her and her husband captive for nearly one month.
In a statement released online, the terrorists organisation said they had decided to let her go "unconditionally".
"The primary motive behind their kidnapping was an attempt to [gain] release of our captives who sit behind bars and suffer the pain of imprisonment, as well as being deprived of their basic rights," the statement said.
The couple, both 80 years old, were abducted in Burkina Faso in northern Africa when Al Qaeda fighters raided a restaurant and hotel, killing dozens of people and injuring more.
The statement made no mention of Jocelyn's husband, and it is assumed he is still being held captive by the terrorists.
While Jocelyn and Ken's family are no doubt relieved she is being released, there are still grave concerns for Ken's wellbeing.
Join us in sending a message of support to Jocelyn and Ken.
Are you happy to hear the news of Jocelyn's release? What message of support would you send to them both?
Comments