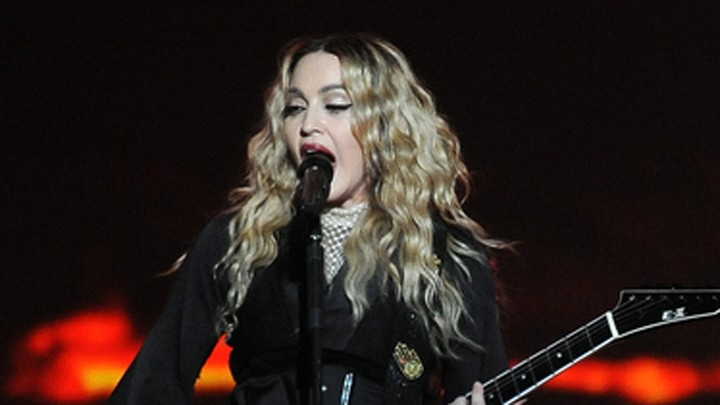 It's a story that tugs at the heart strings. The biological grandmother of Madonna's adopted daughter, Mercy, claims she has not seen the child since 2009 when the controversial adoption took place.
Now unwell, 73-year-old Lucy Chekechiwa says she has pleaded with the singer for "one last chance" to see her grandchild, who is nine years old, before it's too late.
"I have not seen Mercy since she left and it leaves me in pain," Chekechiwa told The Mirror. "Madonna has not been in communication with me and I cannot understand why. She brings Mercy to Malawi but not to see me."
At the time of Mercy's adoption, Madonna promised the girl and her adopted brother David, would be in touch with their African roots and heritage.
"It would not take much to come and see me and make me happy," Chekechiwa says. "It would be good for Mercy as well."
The grandmother has recently visited the local clinic to seek assistance for a fever and cough. She says her failing health is compounded by the desperation she feels at not seeing her granddaughter.
"I am heartbroken and think about her every day."
This cry for help comes only days after David's biological father, Yohane Banda said he was ready to support his son and that Madonna should return the boy to Malawi. Banda says he is worried David is not being provided with a stable environment and is continually separated from his adopted brother, Rocco who lives in the United Kingdom with his father, Guy Ritchie.
Do you think it is Madonna's responsibility to ensure her adopted children maintain contact with their African family? Are you able to regularly see your grandchildren as they grow up?
Comments