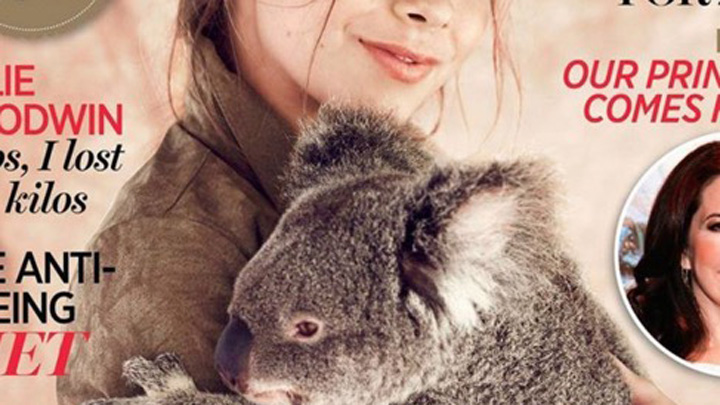 Bindi Irwin's name was splashed across headlines around the world in the last few months, but we all know the 17-year-old from her humble beginnings as the daughter of Croc Hunter Steve Irwin in Beerwah, Queensland.
Now the Dancing With The Stars champion has come back on Australian soil and has become the cover star for Australian Women's Weekly – holding a cuddly koala, no less.
Bindi looks stunning and earthy as she holds the little koala closely, something she's more than familiar with.
In her January cover interview with the magazine, the talented teenager opened up about her boyfriend Chandler Powell, who she calls an "old-fashioned gentleman".
"My mum has always described him as an old-fashioned gentleman," Bindi says. "He's always there to keep me going. He's a sweet, sweet person.
"He's the first person I've met who understands my life – the travel and the work and that real dedication and determination. I think that's why I love him so much – because he gets my world."
In the interview, Bindi also discusses dealing with her father Steve's death, the pressure she feels to succeed and her plans for her future, revealed the magazine.
Bindi didn't stop there: she also had a message for her adoring fans:
Take a look at the beautiful cover photo and share your thoughts below:
Comments