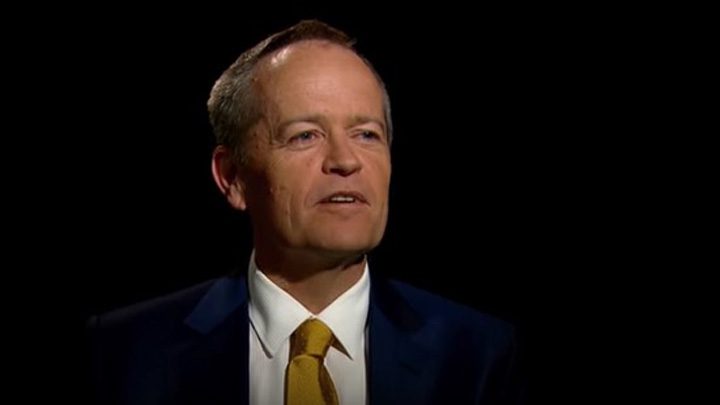 Gosh, at this stage of the game if the upcoming election were a popularity contest, neither Bill Shorten or Malcolm Turnbull would win…and it seems they know it.
The Opposition Leader Bill Shorten has come out today and reminded Australians that at the core of voting preferences should be whose policies you prefer, not whose face you would like to see on TV.
Speaking in Sydney today, Opposition Leader Bill Shorten said Australians should take the job at hand seriously, reports the ABC.
"The more [people] look at the policies, not the personalities, and they see our positive plans, I'm optimistic that despite our underdog status people will realise that a Labor government will put people first," he told Channel Nine.
"Now Mr Turnbull has a choice. But he has chosen to support $50 billion in tax cuts to Australia's richest companies and instead cut funding to schools," he said.
In response, Foreign Minister Julie Bishop said "Bill Shorten has made promises in education that cannot be funded.
"If it's an education election it will be to highlight that Bill Shorten's made promises, raised expectations that he can't meet."
If tomorrow the inevitable occurs, i.e. Turnbull asks the Governor General to dissolve Parliament and call a Federal Election for July 2, it will begin an 8-week election campaign that could make Australians feel even more confused about who they should vote for.
So we want to know: Who has your vote so far? Could you be swayed by new policies?
If you want a bit of a chuckle, Mr Shorten was interviewed on The Weekly with Charlie Pickering by Tom Gleeson this week:
Comments