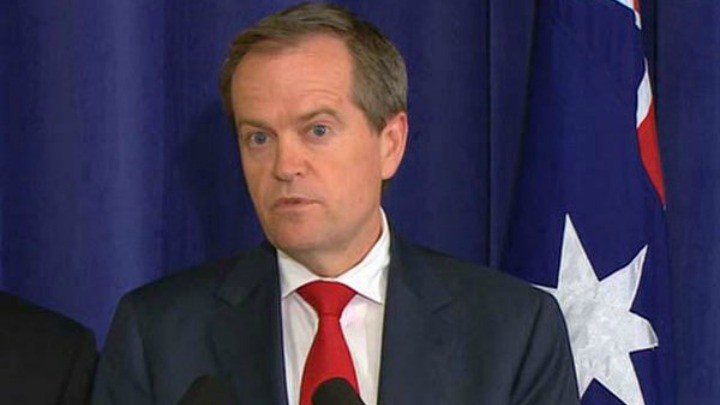 Bill Shorten has been left shame-faced and apologetic after he was caught on camera doing something we all know we shouldn't.
The opposition leader was driving down a busy road in Melbourne in August when he took his eyes off the road – to send a text message.
The breach of road rules was caught on video, which has been obtained by News Corp and shows the Labor leader driving along at around 40km/hour. He looks down at his hands for approximately six seconds.
Mr Shorten has apologised for the breach.
"Like most drivers, I always try to do the right thing," Mr Shorten said. "But there's no doubt that using your phone while driving is the wrong thing to do — there's no excuse for it.
"I shouldn't have done it and won't do it again," he added.
News limited is reporting that Mr Shorten had just dropped his children off at music practice – and that the person who filmed the incident may have also been using their phone while driving.
Christopher Pyne, the government's industry minister suggested the incident was a metaphor for Mr Shorten's time as Labor leader.
"My strong advice to Bill is to keep both his hands on the wheel at all times and then he's not going to get into any trouble," Mr Pyne told Channel Nine.
Last month, there were reports Mr Shorten sideswiped several parked cars after he spilled a coffee while driving.
The penalty for using of a mobile phone while driving in Victoria is a $443 fine and four demerit points.
Do you think the opposition leader should be charged for this offence? Should our top politicians know better?
Comments