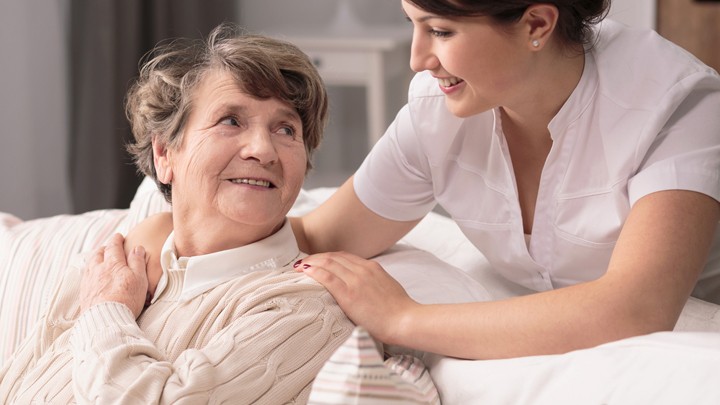 Aged care has needed a shake-up for a long time, and finally there's been some positive movement for the first time in 25 years.
The new changes are designed to help the sick and elderly stay in their own homes for longer by paying for services when government subsidies run out, reports the ABC.
Aged and Community Services Australia CEO John Kelly said aged care was becoming a user-pays model, particularly if people wanted to stay in their own home.
"At the moment it still goes to the provider, which is the old classic model," he said.
But from February next year the money will go straight into people's bank accounts, not to the care providers, meaning people will have a choice about what care they need.
One such example is Edna Mewitt, who told the ABC "I will stay here until they take me away in a little wood casket".
The 91-year-old lives in her daughter's granny flat and has a home care package through Blue Care.
The changes are certainly welcome as more than a million Australians are currently in the aged care system, at a cost of $17 billion a year. Many Starts at 60 readers might use these services or know someone who does.
National Seniors Australia CEO Michael O'Neill said in-home care in the future could involve means-testing the family home.
"I think increasingly it is the family home that will be the mechanism which will be the target of governments for you to pay for your aged care," he said.
Tell us, do you know someone in care? Is this positive news?
Comments