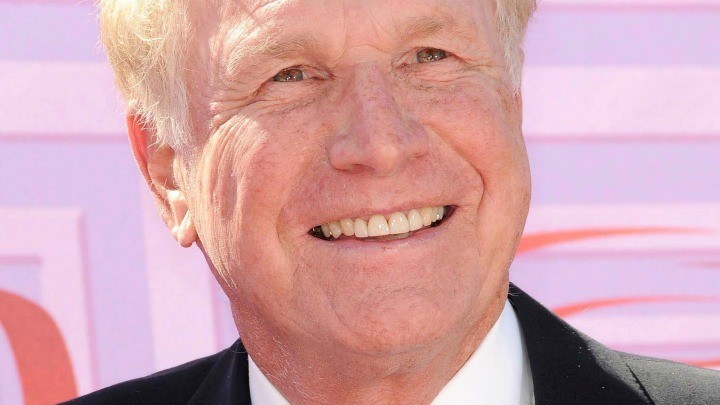 Wayne Rogers, who played Trapper John McIntyre on the hit series M.A.S.H, has died following complications from pneumonia overnight. He leaves behind a television legacy and a loving family.
The actor was surrounded by family when he passed away in a Los Angeles hospital. Wayne Rogers is survived by his wife Amy, two children and four grandchildren.
As the army surgeon Trapper John, Rogers was known for his wisecracks and regularly shared on-screen pranks with Hawkeye Pierce (played by Alan Alda). Trapper John was known for being a playboy, and he had an endless supply of witty one-liners and martinis.
After leaving M.A.S.H, Rogers returned to television screens in Murder, She Wrote. He later forged a successful career as a money manager and investor, making regular appearances on news talk shows.
Wayne Rogers was 82 years of age. He will be well-remembered and very missed. Rest in Peace, Wayne Rogers.
Share your thoughts and tributes below:
Comments