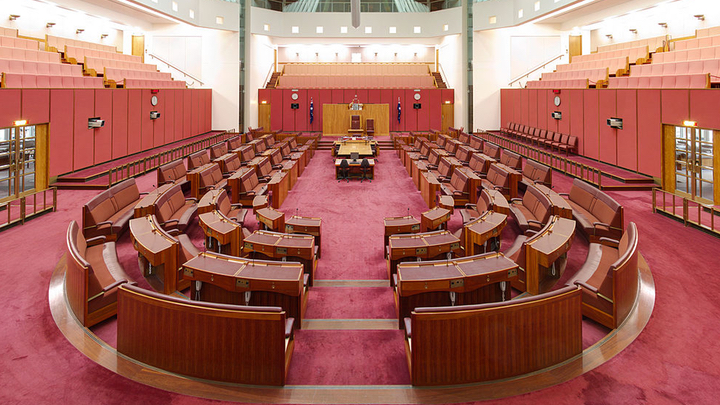 No one was more shocked about Ricky Muir being elected to the Senate than Ricky Muir. One minute he's working in a sawmill, taking his opinions on public access to land for motorbikes on YouTube, then he gets involved in the Motoring Enthusiast Party, and before he knew it, he's a Federal Senator.
In an interview with custom car magazine, Street Machine, Muir discusses what it's like to peer behind the curtain of Federal politics. Muir said "I was very cynical about politics before I got involved. Unfortunately, all this role has done is reinforce that. Everything that many representatives say and do is the complete opposite of what they think. The hidden agendas become very visible once you're on the inside."
The idea of Party Politics forming what a pollie says rather than what they feel is nothing new but getting an insider take on it is strangely refreshing and seemingly frustrating for Muir. Muir states that politicians "don't have the luxury of being honest. The whole system makes them dishonest."
Muir believes that this major party dishonesty is why our political system needs to remain the way it is; Muir says "there should always be independents and the chance for ordinary Aussies to get involved."
Does being in the system inspire him to one day lead the country? Muir adamantly responds with "Not at all. At the end of the day, a prime minister doesn't have time for independent thought. I wouldn't want the pressure that goes with the job, either."
Should more "average joes" like Muir run for office? Do you think they can make a difference in our political system?
Comments