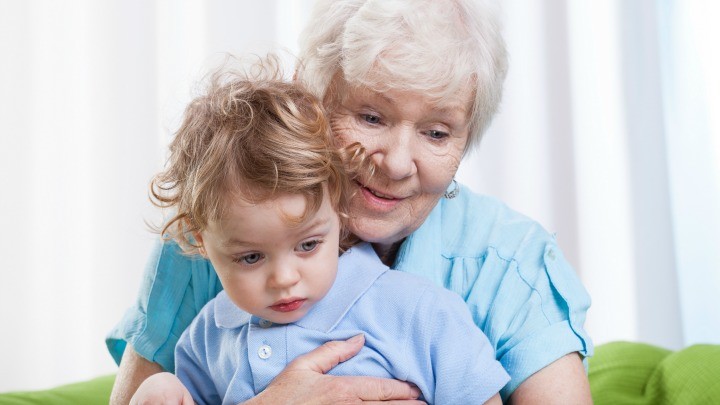 Demand for Australian baby formula is reaching fever pitch, with Chinese shop-owners hoarding it and international military personnel allegedly sneaking it from our country. These shocking tactics have some people wondering, what about Aussie kids?
Starts At Sixty has previously reported on the baby formula shortage, which began after Chinese infants were poisoned by Asian milk products. Since then, Australian shoppers have reported grocery-store confrontations with Chinese buyers wanting to ship formula abroad. This is because Aussie baby formula has proven to be safe.
This week, further altercations saw Chinese shop-owners in Melbourne stockpiling baby formula. The operators of an unofficial 'pop-up store' were allegedly turning away non-Chinese shoppers, refusing to sell hoards of so-called 'white gold'.
Local shoppers have been left outraged. One woman said, "my concerns are that if customers can only buy four tins of the formula from Woolworths which is almost next door, then how can a shop openly and blatantly pack up boxes to be sent overseas?"
This pop-up store is the fourth of its kind to appear throughout Australia in recent weeks. Meanwhile, Chinese sailors have been photographed seemingly taking baby formula out of the country, during a recent trip to Brisbane.
The images appear to show uniformed men carrying away piles of boxes, reported to be Aptamil Gold baby formula. Each tin cost $19 in Australia, but people have reported 'white market' formulas selling for over $100 in China.
Some Australian shoppers are scandalised, with one Facebook user asking: "Why doesn't Australia take care of their own before every other country?"
Whilst another person commented, "we need to produce more. Enough for export to boost our economy and enough to feed Aussie bubs".
Are you worried about baby formula shortages impacting your grandchildren? Are you angry that Australian products are being taken overseas, before reaching local shoppers?
Comments