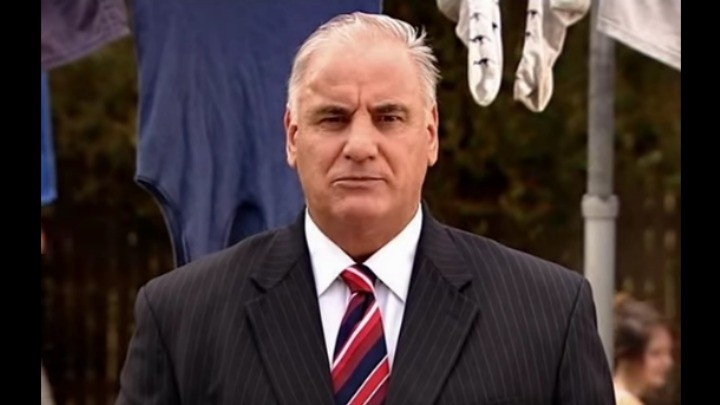 Australia's Lambassador Sam Kekovich has hit back at critics of the Australia Day lamb ad, telling them to "get a life". The TV ad courted controversy from vegans around the country for showing scenes of a soldier burning a bowl of kale with a blow torch and encouraging people to tuck into a nice chop on the national holiday.
The add has received a near record-breaking amount of complaints with over 500 people contacting the Advertising Standards Bureau to lodge their disapproval. It's assumed that mostly vegans, who don't eat foods containing animal products, are behind the influx of complaints.
Lamb enthusiast Sam is standing by the ad though, pointing out the campaign has always been famous for its tongue-in-cheek Aussie humour.
"This ad as you know, we started 11 years ago, it has always been under opinionated by a bit of tongue-in-cheek. No malice and it's good old Aussie fun. And if we ever lose sight of our wonderful larrikin spirit, we are destined for doom," he said told Channel 7's Sunrise.
He also challenged his vegan opponents to try lamb, suggesting they would most likely enjoy it if they gave it a go.
"I will handle the vegans, let me assure you. God strike a light and if they are not happy with it, they can go and get some lamb. Like the rest of Australia," he said.
It seems Sam isn't alone in his love of the ad, with a poll by News Corps finding 67 % of people 'loved it'.
Watch a video of the controversial ad below and tell us what you think.
Do you like the Australia Day Lamb ad? Are people overreacting to the ad?
Comments