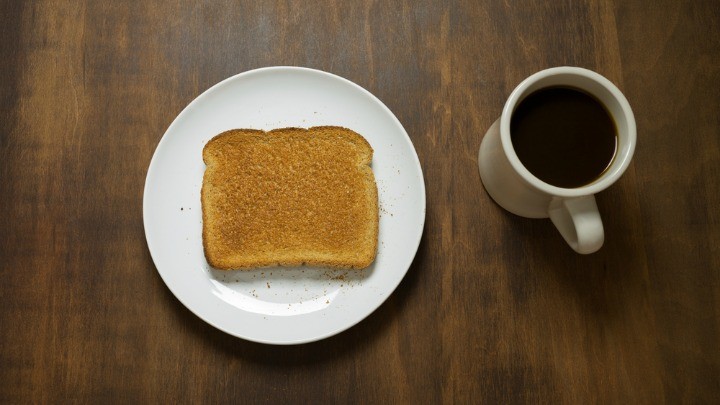 Australia's love affair with a smooth green fruit has led to a national shortage that "can only be described as an avocado crisis", reports News Limited.
The fruit's enormous surge in popularity at breakfast – bashed, smooshed or fanned out beside a paleo omelette, means other meals are going lacking.
John Tyas, chief executive of Avocados Australia said growers were struggling to keep up with the demand.
"In the last decade people have started to realise it's a superfood and in summer especially they are harder to come by," Mr Tyas said.
"People want to use them in their salads and it's a food that cannot easily be substituted."
Apparently Australians eat an average of 3.2 kilograms of avocado each year, and the current supply has been interrupted by wet weather in New South Wales and fires in Western Australia.
"There has been some wet weather, which impacts on the quality of the fruit, and there have been some delays in Western Australia because of the fires, it slowed down transport," said Mr Tyas. "The conditions for growing in Victoria are also challenging."
News Limited reports prices for avos have gone silly, with one supermarket in Melbourne selling them for $6 each.
Eating out, it's become quite normal to pay up to $17 for smashed avo on toast.
It's expected the "avo crisis" will last a few months until April when supply should stabilise. Avocados Australia says many more trees have been planted to keep up with the fruit's newfound popularity.
Are you an avocado fan? Are they expensive where you are? Will you pay the premium… or just wait for the price to come down?
Comments