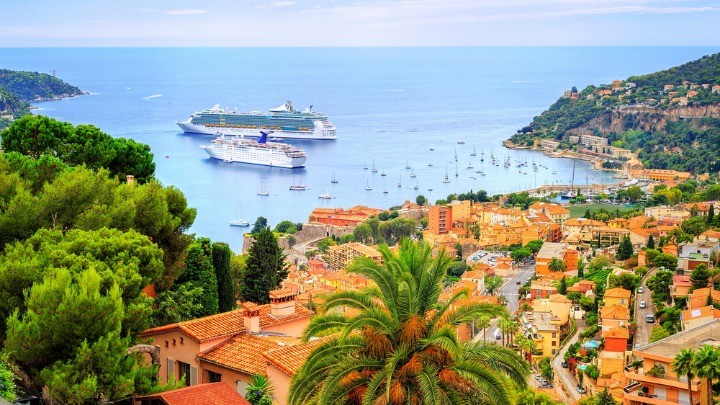 Australian travellers are being urged to reconsider their holiday plans after the outbreak of the Zika virus. The virus has already affected thousands of people throughout South America and is spreading across the world having already made it to 22 countries.
Common symptoms of the virus are fever, rash, joint pain and conjunctivitis and while anyone can catch it, it is especially dangerous for pregnant women. In Brazil alone, where the virus is particularly rampant, almost 4000 babies have been born with defects due to the virus.
A number of Australians have already contracted the virus, but it is not yet known if Australian mosquitos are now carrying it, too.
The World Health Organisation is predicting the virus will quickly spread across the world and is warning travellers to take caution.
While the virus has been mainly centred in Brazil so far, the Center for Disease Control (CDC) upgraded its warning over the weekend, adding Barbados, Bolivia, Ecuador, Guadeloupe, Saint Martin, Guyana, Cape Verde and Samoa to the list of countries to be careful when travelling to.
Last week, the CDC urged travellers to postpone visits to Puerto Rico, Brazil, Colombia, El Salvador, French Guiana, Guatemala, Haiti, Honduras, Martinique, Mexico, Panama, Paraguay and Suriname.
The Zika outbreak is a huge worry for many tourists who have already booked tickets to Rio de Janeiro for the 2016 Olympics, which will be held in August this year. Brazil is reportedly scrambling to eradicate the virus before the influx of tourists and athletes arrive for the games.
The virus is the latest major health crisis plaguing the planet following the deadly outbreak of Ebola in 2014 and SARS in 2003.
Have your holiday plans been affected by this travel warning? Will you think twice before heading to one of these countries?
Comments