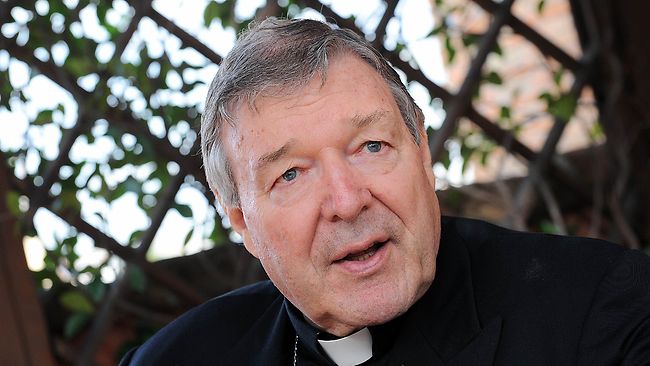 Cardinal George Pell will resign from the Roman Curia today – but the Pope may not accept his resignation, reports SMH.
In 2014, the Pope introduced protocols which oblige cardinals to present their resignations at 75, and Dr Pell reaches this age on June 8. However, the Pope does not have to accept his resignation.
Observers say it is high likely that the Australian cardinal will stay on for few more years due to his crucial role in reforming the Vatican's medieval financial structure.
Some reports say that Dr Pell has been asked by Pope Francis to continue working until 2019.
The Pope has already backed him twice when his reform methods drew complaints from some powerful figures in Rome.
In Australia, there have been numerous calls for Dr Pell's resignation due to the pedophile scandals in the Australian churches.
He claims that he did not know the extent of the abuse by pedophile priests Gerald Ridsdale and Peter Searson and had been kept in the dark by the then bishop, archbishop and the Catholic Education Office.
However,  evidence from Rome earlier this year shed light about his knowledge of child sex abuse complaints when he was a priest and later auxiliary bishop with responsibility for Ballarat.
What do you think of Dr Pell's resignation? What needs to be done to keep the children safe from such cases?
Comments