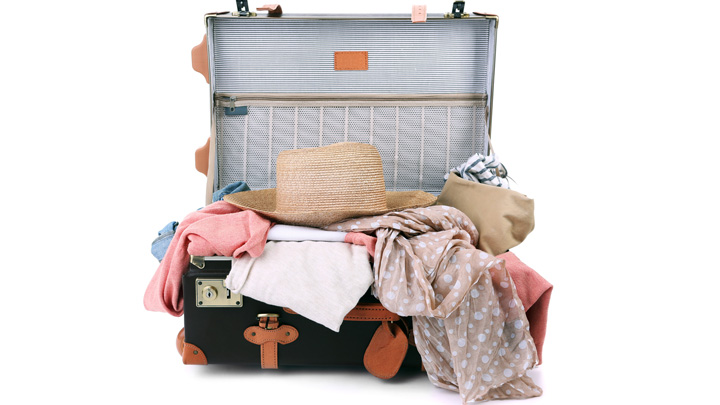 It's no secret Australians are getting older, but what might be surprising is where they're moving to…
New research from the Australian Bureau of Statistics shows that over 60s are flocking to Victoria and Queensland in their later years, and staying away from every other state and territory.
While we can attribute some of this to Sydney's ridiculously high property prices, there are other factors to consider… but what are they?
Well, the population is not getting any younger – the median age of an Australian is 37, up from 34 since 1995. Perhaps over 60s have realised that it's better later than never to make a tree or sea change. After all, the most populated state is NSW (with 7,618,241 people), and people are bound to leave after a while.
Victoria has gained the most amount of people with 10,200 new residents, up from 8800 people in the year ended June 30, 2014. Queensland had a gain of 6400 people, up from 5800 in the previous year.
So where did the seniors leave from? NSW lost 6600 people, South Australia lost 3800, the Northern Territory lost 3000, Western Australia lost 2000, the ACT lost 700 and Tasmania lost 500.
Victoria comes in second as the most populous state with 5,938,119 residents, followed by Queensland (4,779,400) and Western Australia (2,591,585). Population growth, bolstered by an ageing population, could mean a shortfall of about 28,500 detached houses in Sydney and 19,000 in Melbourne by 2022. Insiders are warning younger households would confront an "unprecedented squeeze" in the housing markets of both cities.
Additionally, and also interestingly, the ABS data shows the number of people aged 100 or older has jumped 254 per cent in the past two decades – there are now 4440 centenarians in Australia, up 550 in the past 12 months, with more than three times as many females (3400) as males (1000) in this age group… that's a lot of letters from the Queen.
ABS also revealed that more over 65s are staying in work.
It makes you wonder: what are the over 60s running away from in their home or adopted states? Whey are they moving to QLD and VIC in droves?
Tell us your thoughts below.
Comments