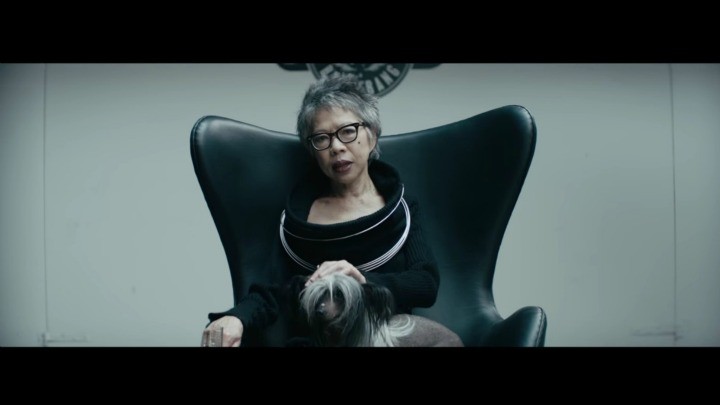 This year's highly anticipated Australia Day lamb ad did not fail to deliver the good to those who were most looking forward to it – starring SBS newsreader and social media sensation Lee Lin Chin, the action-packed ad from Meat and Livestock Australia has been viewed hundreds of thousands of times and is laugh-out-loud funny.
Well, not to everyone…
It seems one group has taken offence to the way they are depicted in the ad, with the ABC reporting that there have been "dozens" of complaints.
The scene in question involves a team of special agents breaking into an apartment in a New York apartment in order to "rescue" an Aussie and bring him home for a lamb roast on Australia Day.
When the occupant protests that he is vegan, the special agents use a blow-torch to get their message across.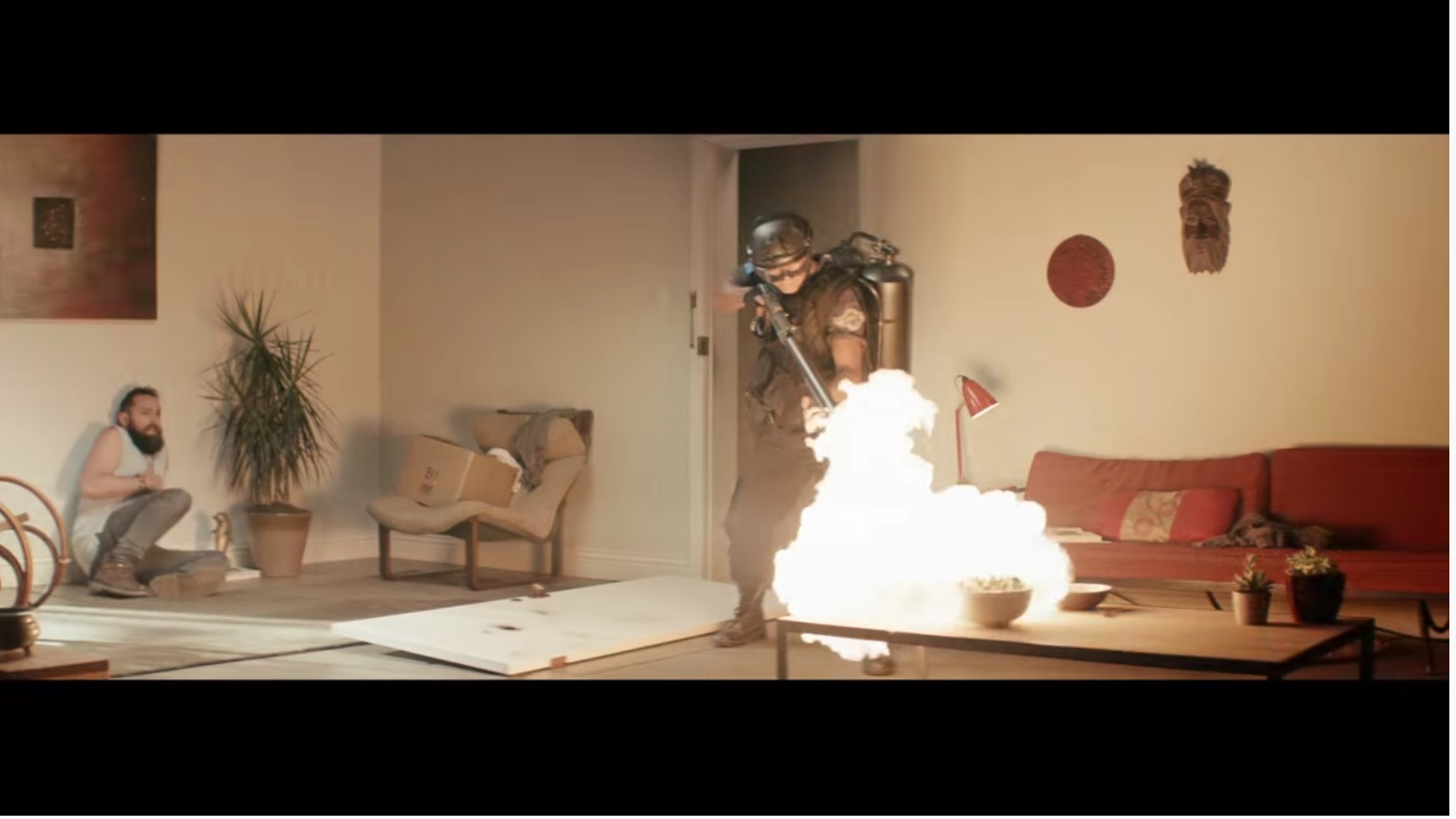 According to the ABC, "the majority of complainants have taken issue with the treatment of vegans".
Meat and livestock Australia was forced to defend itself. Spokesman Andrew Howie said,  "The torching is metaphorical towards the kale in the bowl (on the table). It's in no way intended to be abusive or violent … what we are trying to do is increase lamb sales over the period."
Fiona Jolly from the Advertising Standards Bureau said that, while the scene was not against the rules, the board would have to look into the objections people have raised, which include the unnecessary use of violence in food advertising.
"What we have to do is look at complaints against the Advertiser Code of Ethics, and the Code of Ethics doesn't really have lifestyle choice or eating preferences as an issue that we will look at as being discriminatory or vilifying," she said.
Meat and Livestock Australia's ads are intended to be irreverent. In previous campaigns, "lambassador" Sam Kekovich has taken shots at vegetarians by calling them "soap-avoiding", "pot-smoking" and "un-Australian".
"MLA's standard approach now is to put out a controversial, provocative, attention-seeking ad, so we have been expecting complaints," said Ms Jolly.
What do you think of this ad? Are you surprised there have been complaints?
Comments