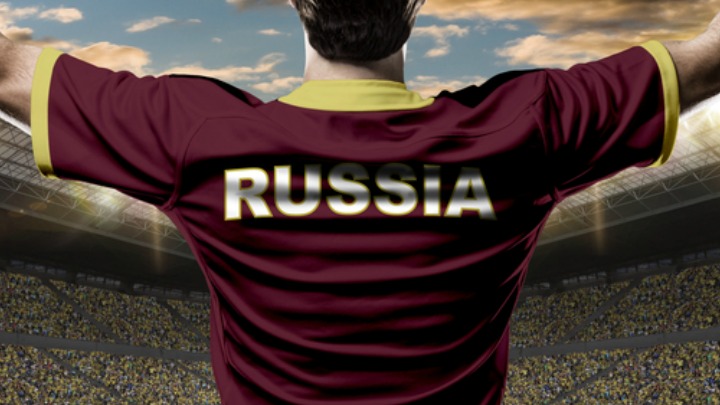 In the midst of all the drama surrounding Russian Olympic athletes, there's another team from the country that might not be able to compete – the Russian Paralympic team.
The Paralympics take place in Rio from September 7th to 18th, and Russia will find out in two weeks whether it is to be banned completely from participating, after officials opened proceedings against the country following revelations of doping cover-ups.
Russia was notified of the proceedings against its Paralympic team on Friday, a Paralympic spokesman said, and the country would have an opportunity to weigh in ahead of officials' formal vote to suspend on Aug. 1. With 263 athletes, Russia would have the third-largest delegation at the Paralympics.
Australian Paralympic authorities have come out in support of the move, as the latest in a series of doping scandals has put Russian sport under increasing pressure.
"Suspension proceedings against the National Paralympic Committee of Russia (NPC Russia) have been opened following the publication of the McLaren Report on Monday and additional information it has since received from the report's author," the International Paralympic Committee (IPC) said in a statement.
Richard McLaren's 'Independent Person Report' for the World Anti-Doping Agency (WADA) revealed the widespread cover-up of positive doping tests across a range of sports, with para-athletes also involved.
"The report revealed an unimaginable scale of institutionalised doping in Russian sport that was orchestrated at the highest level. [Its] findings are of serious concern for everyone committed to clean and honest sport," said Paralympic Committee President Philip Craven.
He said his committee has received names of Russian Paralympic athletes associated with 35 "disappearing positive samples" from a Moscow anti-doping laboratory which were highlighted in WADA report.
Australian Paralympic Committee chief Lynne Anderson spoke in support of the move by the IPC, and said the committee would fully support any move to suspend NPC Russia from Rio based on the findings of the McLaren Report.
"The McLaren Report and other details that have since emerged are deeply shocking and absolutely appalling. It was our hope that the IPC would respond swiftly and strongly, and we are encouraged by the steps taken so far," Ms Anderson said.
Do you think in light of all the reports, the Russian team should seek a fresh start?
Comments