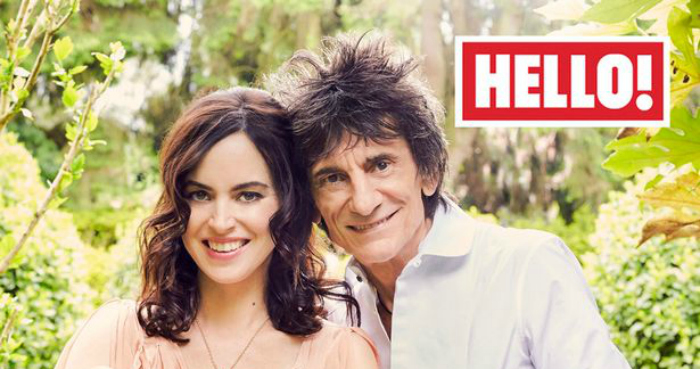 The seasoned rockstar Ronnie Wood has revealed he has become more domestic, as he introduced the world to his twin newborns in a recent interview.
The seasoned guitarist of one of the world's most recognisable bands — the Rolling Stones — professes to be "the burper, walker and nappy changer" of his three-week old baby girls, Gracie Jane and Alice Rose.
Over 30 years since having his last child, the grandfather of 10 is trying to adjust to the the demands of newborns, but despite the hard work, he and his 38-year-old wife Sally are revelling in the joys that come with parenthood. Showing off the twins for the first time, he says, "I have played the guitar to them and when I get round to it I'll do some drawings. At the moment, I'm just soaking up every moment we have."
Ronnie says that bandmate and Rolling Stones Mick Jagger "couldn't wait to see them" and was one of the first to share in his joy. Sally said the birth was emotional for them, and that "Ronnie is so completely committed to being a dad, helping me, looking after us all. I've never been a mother before so all I know is this. And this is pretty good so far."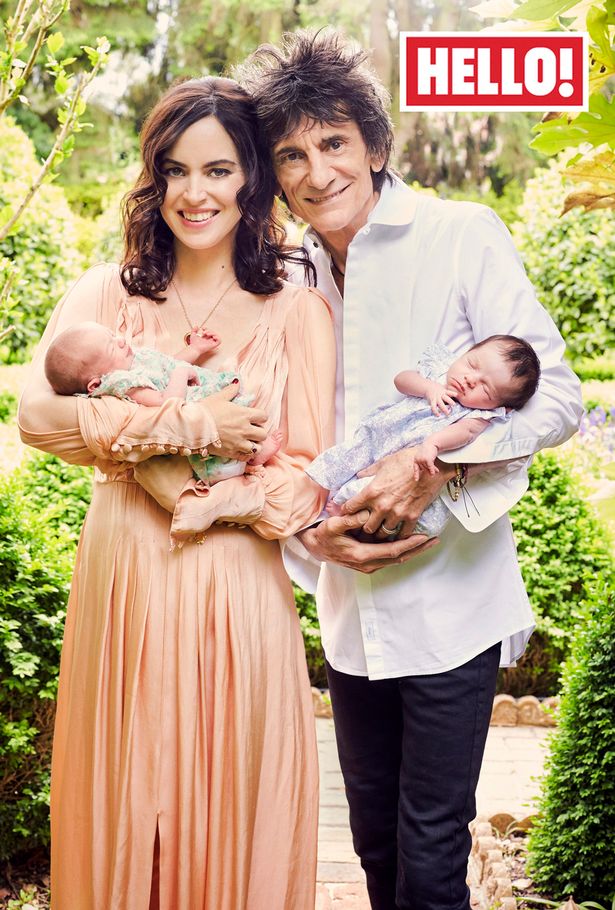 While critics have raised issues with him being a father at his age, he has – in his own words, "joined the ranks of Picasso, Robert De Niro and Charlie Chaplin who all had babies at 68."
Do you think he is too old to have started a new chapter with kids?
Comments