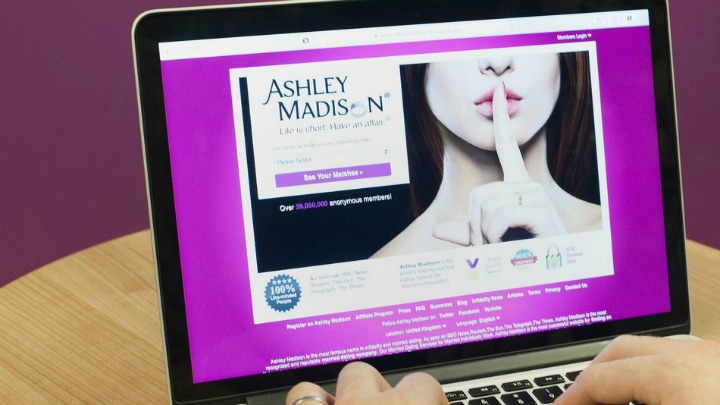 Ashley Madison – the online dating service with a notorious reputation that was the target of a massive security breach last year – is trying to make a comeback with a brand overhaul and a broader appeal. They are trying to win back people's hearts with a new ad campaign, with three ad spots set to air this week.
Ashley Madison is hoping to attract a broader set of people, representing a wider segment of the sexual spectrum. The company's new CEO, Rob Segal, explains the rebranding, saying, "Everyone knows about what happened in the past and what we have been through. But we also found that 45 percent of our users were single and we didn't think the brand reflected that. We want to be more inclusive and especially more female-friendly."
When the security hack originally happened, so many people all over the world were absolutely devastated to find out their partners had been cheating on them. The hack was one of the biggest – it caused many relationships and homes to break up and scarred families forever, and was also linked with two suicides. There's a key focus on rebuilding trust with customers. "A strong focus on security was a condition on us taking over the company," says incoming president James Millership, with Rob agreeing enthusiastically. "We have implemented better, more discreet payment methods and are going through PCI Level 1 compliance as we speak. This work will be completed by September and when it does, we'll be a leader in the industry." Rob adds, "This is the start of a journey. We feel like we're setting the right tone here, but we're hoping to build trust in the long-term."
The three minute-long spots show people gazing longingly and flirtatiously at one another in a hotel, a subway and — in one titled "Polyamory" — in the presence of another partner.
See the ads below:
Ad 1: Hotel
Ad 2: Subway

Ad 3: Polyamory

What do you think about these new ads?
Comments