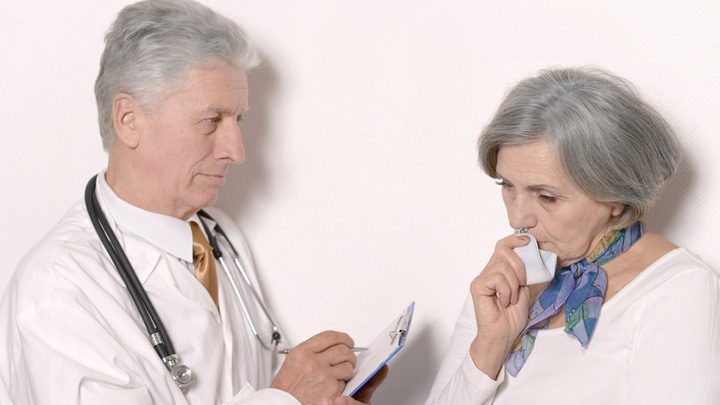 Remember Abbott's smart idea last year to charge everyone a co-payment for their GP? Well that didn't last, but it seems the seed was planted and now GPs are considering the measure again, this time without legislation around it.
SMH reports more GPs could start charging patients a co-payment following the Turnbull government's decision to extend its freeze on Medicare rebates.
Tuesday's Federal Budget revealed Medicare rebates would remain the same for all GP, medical specialist and allied health services until June 2020, saving about $925.3 million between 2018 and 2020.
The Royal Australian College of General Practitioners president, Dr Frank Jones, told Fairfax Media it "will make running a quality practice extremely difficult with the probability you will have to charge a small fee which may deter certain patients (who) may present later unwell and require hospital services".
It seems strange that all of a sudden GPs are considering co-payments when bulk-billing has long been just that: bulk-billed. Until recently, GPs have absorbed costs of high bulk-billing but now they blame the older generation.
Dr Jones said the practices were increasingly treating complex chronic conditions of the ageing population.
"If you bulk-bill (patients), you are going to be out of pocket. Are you going to cut your hours? Staff? We have overheads like every other small business," Dr Jones said.
Dr Brian Owler, President of the Australian Medical Association, said that not increasing the rebate for doctors was not viable for the long term, especially with the cost of equipment and staff rising each year, and those affected most will be the poorest and sickest patients.
"The only way that GPs can maintain their services, can maintain the quality of the care that they provide, is to start to charge patients…bulk-billing rates are going to of course fall".
It's definitely an interesting topic. What are your thoughts? Is it understandable?
Comments